Faithful 32×32 Resource Pack for Minecraft 1.13, 1.12.2, 1.12.1, 1.12, 1.11.2/1.11, 1.10.2/1.10, 1.9, 1.8 is one of the most popular Minecraft Resource Packs. Today we'll review this awesome Pack for you! Most of Faithful's textures are similar to Minecraft's default resources. Minecraft's default textures mostly come in fps-friendly 16x16 resolution while Faithful (The pack has this name because it stays 'faithful' to Minecraft's original textures.) is based on a 1.13, 1.12.2 32x32 version. If you want to use this Pack for PvPing, you should use a lowfire edit of it because the fire in the original faithful is really weird by default. There is also a 64x64 version of this Resource Pack available: Faithful 64x. The 1.11.2/1.12.2 32x32 Faithful Texture Pack has finally been updated for 1.12. Be sure to also check out Faithful 3D Resource Pack. Update: 1.13, 1.12.2/1.12.1 Faithful added. If you want to use Faithful 32x32 for PvPing you should definitely check out Solrflare Faithful Edit or FPS BOOST Faithful.
How to install Faithful 32x32 Resource Pack?
We recommend the 3/4-step installation below!
1. Install 
Optifine
if not installed yet
2. Run Minecraft.
3. Navigate from "options" > "Resource Packs" > "Open resource packs folder".
4. Download the Faithful 32x32 Resource Pack from the official links
5. Drag and drop the Faithful 32x32 (.zip file) into the folder that just opened.
If you don't want/need to install Optifine just don't do it.
6. When you now launch the game you should see the Faithful 32x32 Pack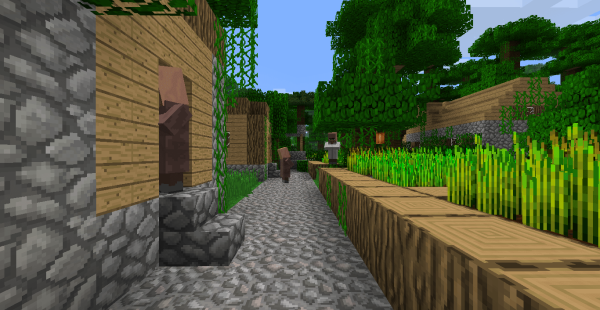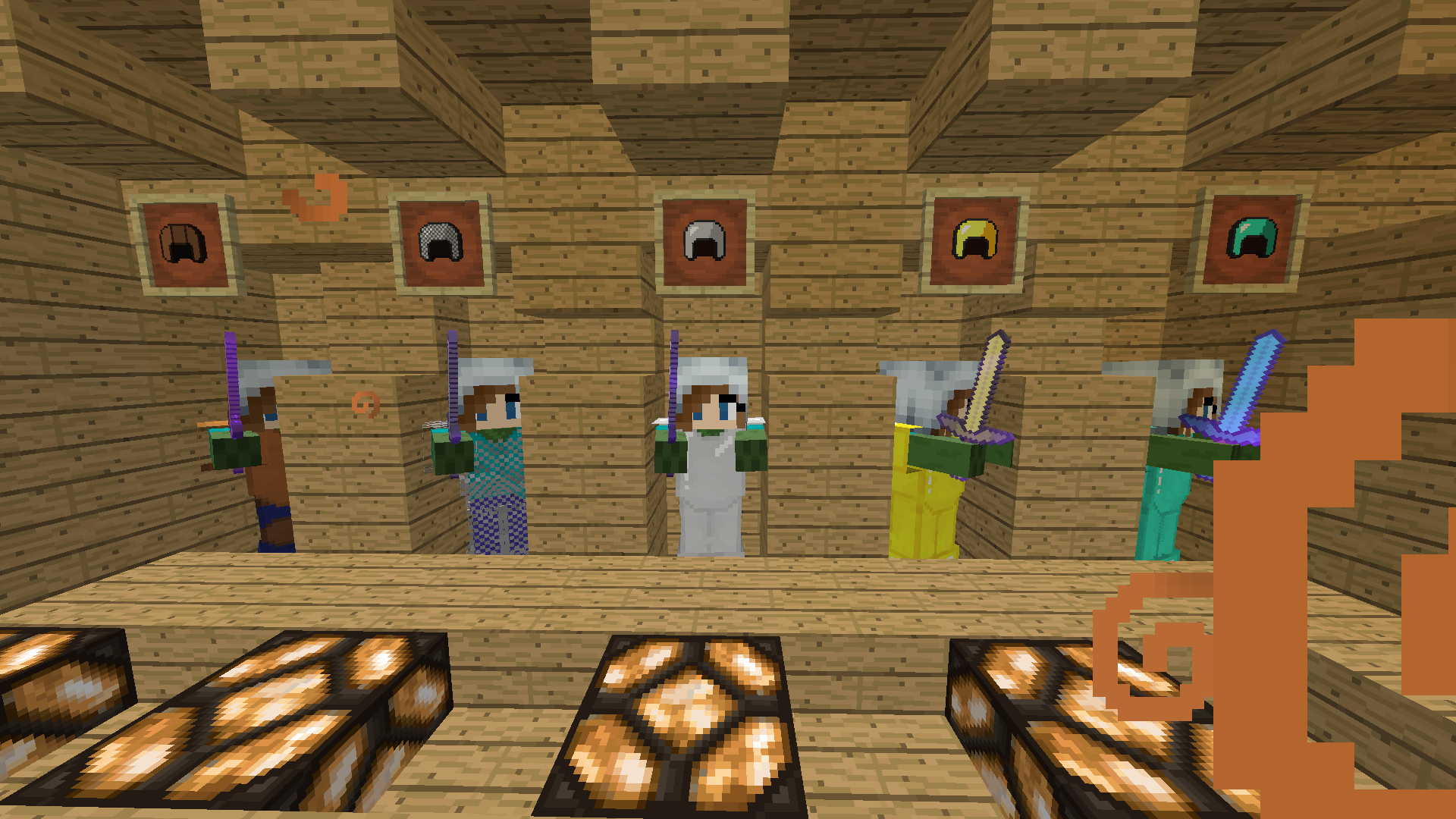 Faithful 32x32 Resource Pack 1.12.2, 1.12, 1.11.2, 1.10.2, 1.9, 1.8
But why is Faithful 32x32 so impressive?
Basically it's a classic, very simple and plain resource pack that looks similar to the default pack just in a way better resolution. Overall i can say that it suites perfectly for all minecraft players. You can use it while building incredible homes or just for PvP.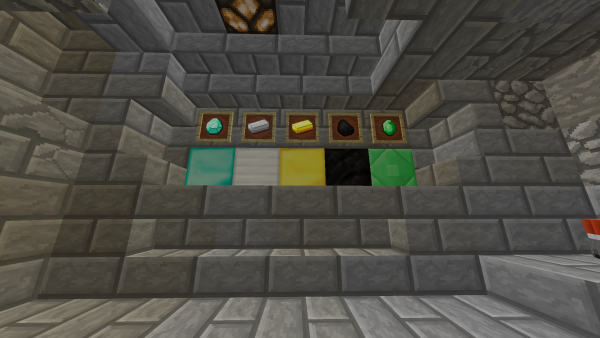 Video about this Texture Pack
Faithful 32x32 Resource Pack 1.12.2, 1.12.1, 1.12, 1.11, 1.10, 1.9, 1.8 Latest Changelog
Faithful 1.13/1.12.2 Latest Changelog

"Acacia Trapdoor" block texture added
"Birch Trapdoor" block texture added
added "Dark Oak Trapdoor" block texture
added "Iron Trapdoor" block texture
"Oak Trapdoor" block texture added 
"Dead Coral" block texture added  [...]
Several item textures were changed, Boat textures, Gold and Iron Ingots and many more things.

Faithful 1.12/1.12.2: Changelog 
- Added

"Concrete" block textures
"Concrete Powder" block textrures
"Shulker Top" block textures
"Yellow Glazed Terracotta" block texture
"Purple Glazed Terracotta" block texture
"Magenta Glazed Terracotta" block texture
"Light Blue Glazed Terracotta" block texture
"White Glazed Terracotta" block texture
"Brown Glazed Terracotta" block texture
"Black Glazed Terracotta" block texture
"Lime Glazed Terracotta" block texture
"Blue Glazed Terracotta" block texture
"Orange Glazed Terracotta" block texture
"Cyan Glazed Terracotta" block texture
"Pink Glazed Terracotta" block texture
"Knowledge Book" item texture
"Beds" entity texture
"Illusionist" entity texture
"Advancements" gui texture
"Toasts" gui texture
"Recipe Background" gui texture
"Recipe Book" gui texture
"Leaves" ctm overlay texture

Faithful 1.11

Added

New "Filled Map" item texture
New "Shulker Shell" item texture
New "Totem" item texture
New "Observer" block texture
New "Shulker Box (Black, Blue, Brown, Cyan, Gray, Green, Light Blue, Lime, Magenta, Orange, Pink, Red, Silver, White, Yellow])" entity texture
New "Llama Decor (Black, Red)" entity texture
New "Llama Creamy" entity texture
[...]

Changed

"Zombie Butcher" entity texture
"Tools Stick" item textures
"Stick" item texture
"Magma" block texture

Faithful 1.10

Added

New "Bone Block" textures
New "Magma Block" textures
New "Red Nether Brick" texture
[...]
Faithful 32x32 Resource Pack Download for Minecraft 1.12.2, 1.12, 1.11, 1.10, 1.9, 1.8