Whether you are a PvP fanatic, a creative mode genius, or a hardcore survival mode player you are going to love our top packs of the month. It consists of our communities topmost downloaded and viewed texture packs. You do not want to miss this.
Most Download Texture Packs
Best Themed Texture Pack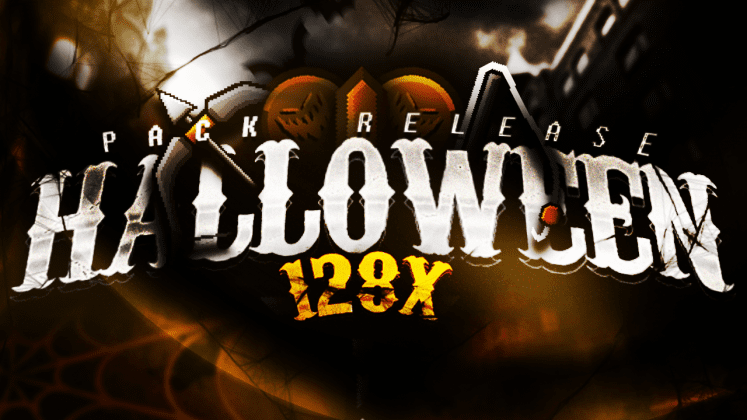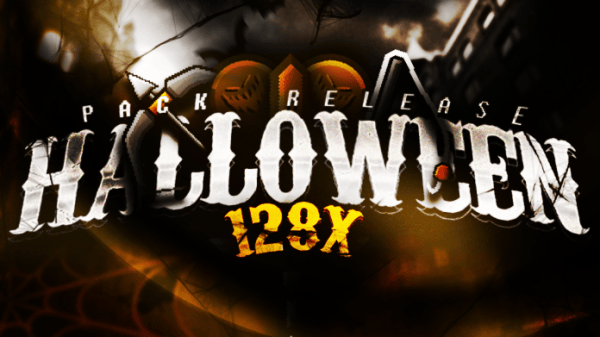 How to install Halloween 128x PvP Texture Pack 1.8.9 / 1.8 for Minecraft? If you don't know how to install Halloween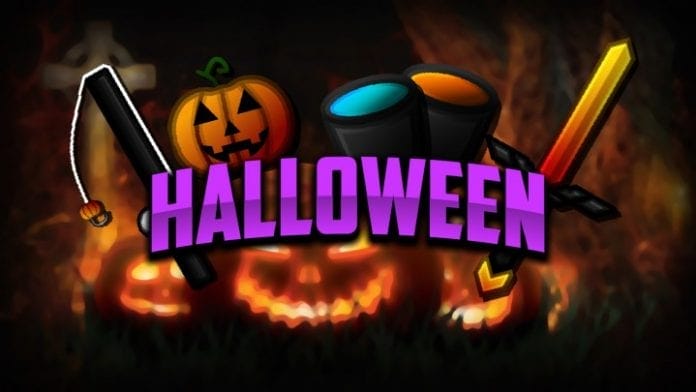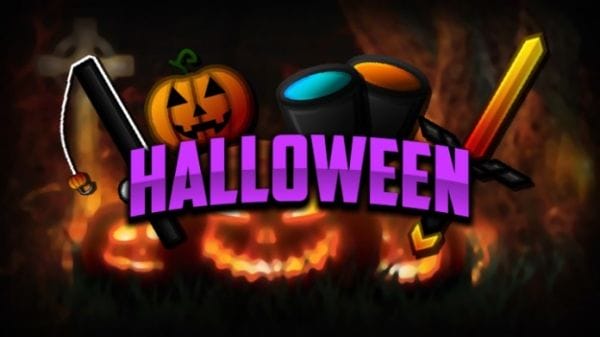 Halloween 1.14.4 256x PvP UHC Minecraft Texture Pack is a resource pack for all of your Halloween lovers out there.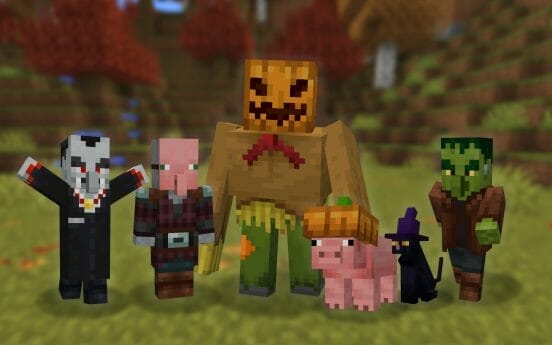 As October 31st comes close packs like Default-Style Halloween Pack 1.19.2 Texture Pack come into mind when it comes to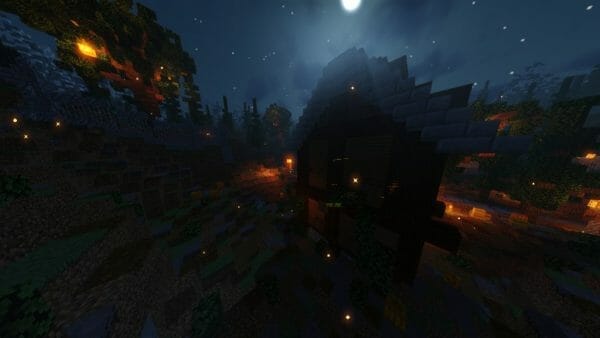 The Skilendarz Group made the minigame map known as Halloween Chaos. Explore the abandoned settlements with one of the four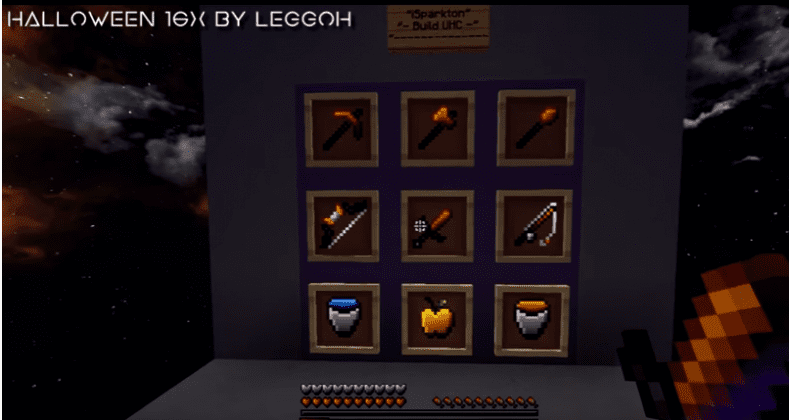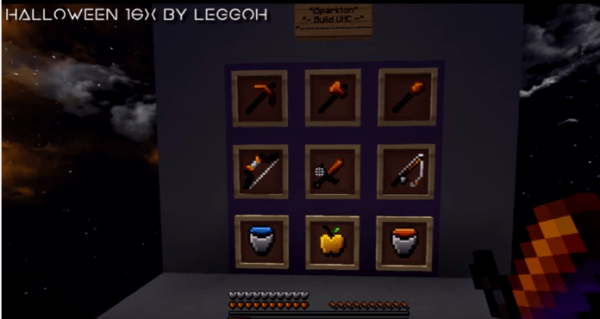 How to install Halloween PvP Texture Pack 1.8 [16x] by Leggoh? If you don't know how to install the Halloween
Best PvP Texture Pack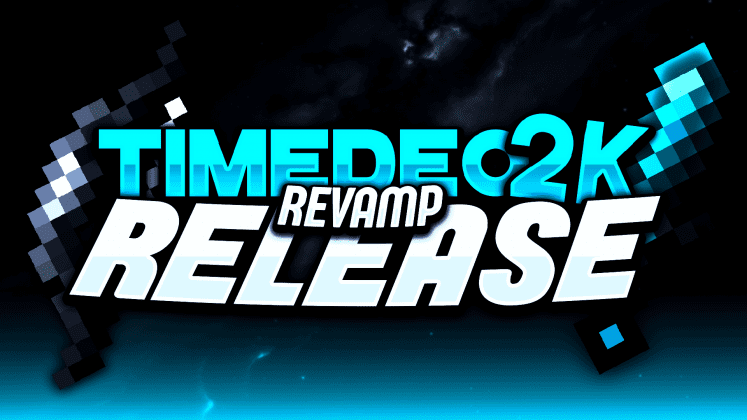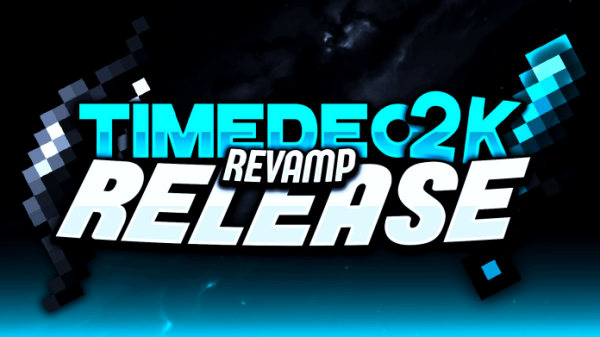 Player-versus-player is a wonderful art. It isn't just a part of Minecraft. It has become it's own entity as plenty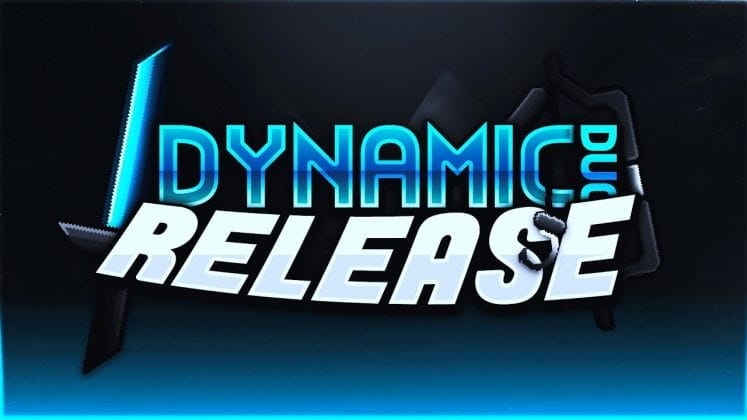 Dynamic Duo 128x PvP Texture Pack was made and submitted by "iSparkton" and got released at the end of April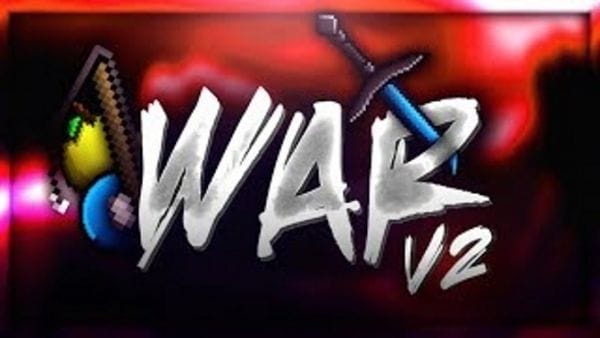 War v2 PvP Texture Pack was made and submitted by iSparkton. The UHC PvP Texture Pack was made for Minecraft version 1.8 and