Morning Rise 1.19.3 Texture Pack a bright , RPG-styled resource pack with a vibrant and lively palette. This pack aims to bring an array of atmospheres and emotion through the use of color. Live in your own fantasy adventure and set forth to the end of everywhere.
Morning Rise packs many features, such as improved coloring and lighting of blocks and entities, custom music and sounds to make your game feel more alive.
Whether your a veteran looking new adventures or a new player looking for some fun.
What is Morning Rise 1.19.3 Texture Pack 1.19.3
Morning Rise 1.19.3 Texture Pack boasts an array of features and improvements over the original Minecraft textures. The pack improves coloring and lighting, adds custom music and sounds, and offers a unique style to your world.
This Texture Pack is also continuously updated with new content such as mobs, blocks, items, UI tweaks, models and more allowing for a well rounded gaming experience.
Its also have improve armor and weapon visuals give you a out of this world experience.
Is Morning Rise Worth the Download
If you are looking for a resource pack that can bring a new level of life to your world, Morning Rise 1.19.3 Texture Pack is definitely worth the download. With its unique RPG-styled visuals and continuous updates with new content, Morning Rise 1.19.3 Texture Pack is sure to make your gaming experience even better.
It makes your gaming experience feel like your in a fantasy word with new wonders to find and dark caverns to explore it will make your Minecraft game full of adventure.
It also adds random skins and Custom lightmaps for all dimensions , making sure that your game always looks interesting. Morning Rise 1.19.3 Texture Pack is the perfect way to enhance your Minecraft world and bring it to life!
Pros
Improve coloring and lighting

Add custom music and sounds

Offer a unique style to your world
Cons
Some textures may look pixelated or low quality

May not be compatible for older version of Minecraft
Morning Rise Preview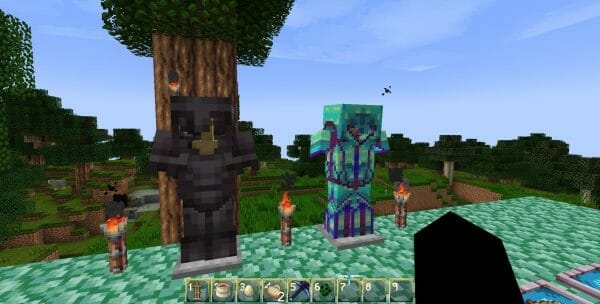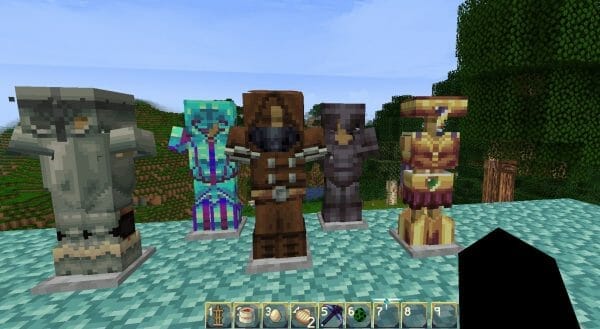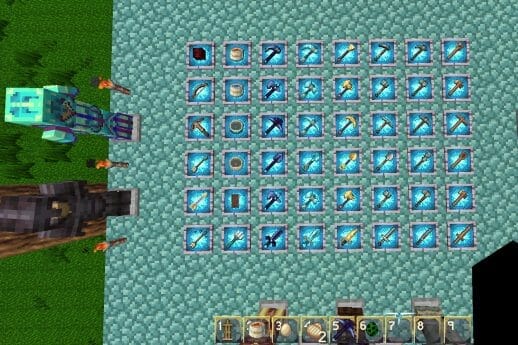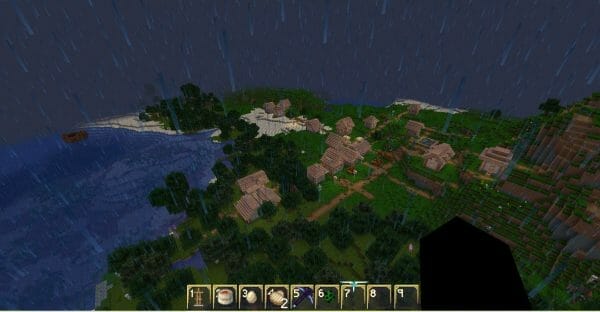 How to Download
Morning Rise 1.19.3 Texture Pack:
Step 1: How to Download from Minecraft-Resourcepacks.com
If this is your first time downloading from our site, rest assured downloading from minecraft-resourcepacks is safe. Before downloading review the basics of how to download a pack here.
Step 2: Download Optifine
Before attempting to download and install, you need to have Optifine to ensure the texture pack will run properly.
Step 3: Download Texture Pack
To start, download the zip file from the link below. Place the zip file into your Minecraft Resource Pack folder.
To find the folder easily, go to Minecraft's options menu and navigate to resource packs>open resource pack folder. Alternatively, use the table below to see which file directory your folder is stored in.
File Locations of Minecraft Resource Packs Folder:
| OS | Location |
| --- | --- |
| Windows | %APPDATA%.minecraft |
| MacOS | ~/Library/Application Support/minecraft |
| Linux | ~/.minecraft |
With the resource pack folder open, place the zip file inside. Finally, activate the texture pack in-game via Minecraft's resource pack menu on the game menu.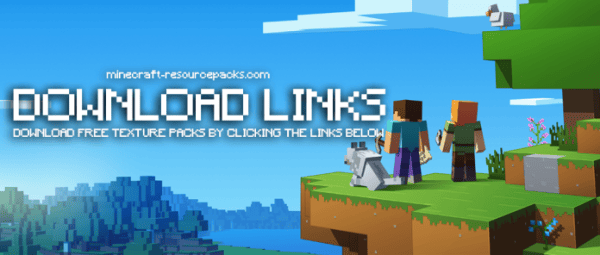 Morning Rise 1.19.3 Texture Pack Download
Below you can see legit downloads for Minecraft texture pack named Morning Rise 1.19.3 Texture Pack. Click on the button to download now.
Although we have one of the largest collections of texture packs available for free download, we've only selected the top-notch packs for our Top Texture Packs List.
PvP enthusiasts are in the right place if that describes you. The best place to download and install free top PvP texture packs for Minecraft is from our website.