Faithful PvP Texture Packs for Minecraft 1.16.3 / 1.16.2 / 1.16.1 / 1.16 / 1.15 / 1.14 / 1.13.2 / 1.13 / 1.8
Faithful Resource Packs category of Minecraft-Resourcepacks.com
Faithful 1.17
Faithful is a very, very popular Minecraft Texture Pack. Faithful PvP Edit matter around of the Resource pack Market, close behind Default Edits (Packs that are based on Minecraft's default look)
"Original" Faithful Texture Packs are Faithful 32×32, Faithful 64×64, Faithful 3D.
"Faithful Edit" means that a pack has a significant percentage share of Faithful items or blocks.
But there are different types because not all packs come with the same percentage of Faithful textures.
Packs like the "Pack Nation Simple Default/Faithful Edit (Red Version)" have a higher percentage of Faithful Items/Blocks than Zulp's "Solrflare Faithful Edit" for example.
For those who are playing the current latest snapshot for Minecraft, we have awesome news the Faithful 32x 1.17 download is now available.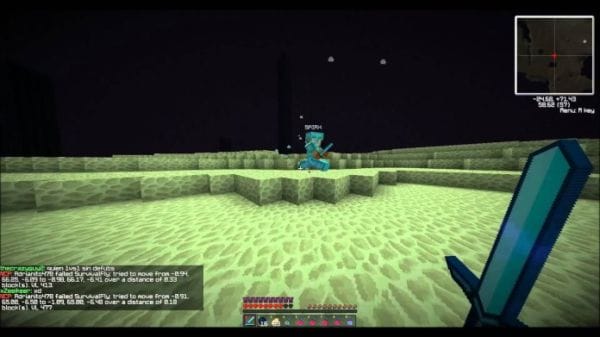 There have been plenty of Faithful Texture packs that have entered the scene ever since the Faithful pack edits and Faithful PvP Edits started to appear. Faithful packs have since been known as one of the best packs to use for UHC PvP and for vanilla gaming. We have gone to the extent of compiling the Top 10 Faithful PvP Texture Packs.
Our list is composed of the most downloaded Faithful packs which have been having the highest demands and popularity. Another metric we added to rank our top 10 list is the overall aesthetics of the pack plus the nostalgic and emotional values.
Original Faithful Packs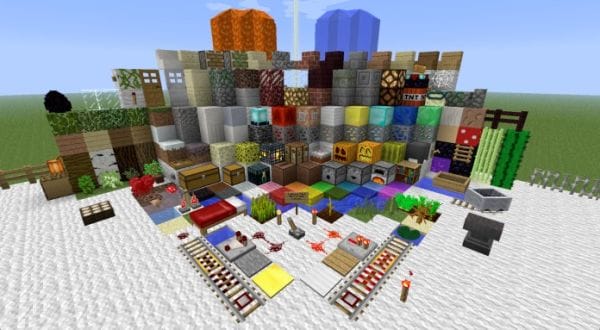 Aside from the new Faithful packs now in existence, there were originally only 3 faithful packs which have birthed the entire genre of texture packs for Minecraft.
These packs were:
These three Faithful Resource Packs were the firsts to ever exist and are the main reason why we now have all of these PvP Edits and Faithful Edits. But, the true Original and the first-ever faithful pack was the Faithful 32×32.
Faithful Pocket Edition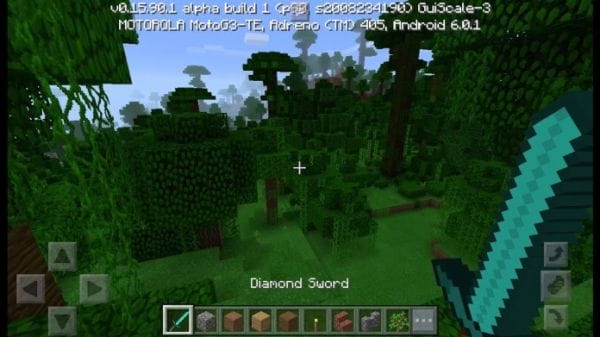 This texture pack is so popular that it has even spread its influence to another gaming platform. Faithful Resource packs are now also available in the mobile version of Minecraft namely – Minecraft: Bedrock Edition (formerly Minecraft: Pocket Edition).
A PE version of Faithful which is dubbed as Faithful PE is now downloadable and available for Minecraft PE versions 1.2.9 and lower. It is available in 32×32 resolution and 64×64 resolution.
Please read on and discover our amazing collection of Faithful texture packs, Faithful PvP Edits, and Faithful Default Edits. Enjoy!
Faithful 1.16.4 and Lower versions Downloads
With the release of Minecraft 1.16.4, the whole community has been asking and requesting a Faithful texture pack that is compatible with the latest version. Plenty of pack makers have started to go and update their respective versions of Faithful and rapidly making a fully compatible version.
The latest version of Faithful Texture Pack 1.16.4 is ensured to make the pillaging scenarios of Minecraft even more exciting than before as it improves the quality of the existing graphics and makes the game run even faster than before. It also features edited textures for the thieves and bandits along with the new mobs and blocks which come along with 1.16.4.
Here are awesome Faithful 1.16.4 Texture Packs. Download them now!
Here are the best Faithful Texture Packs
DustStorm Galaxy PvP Resource Pack 1.12.2 is one of the most famous PvP texture packs right now. It has...