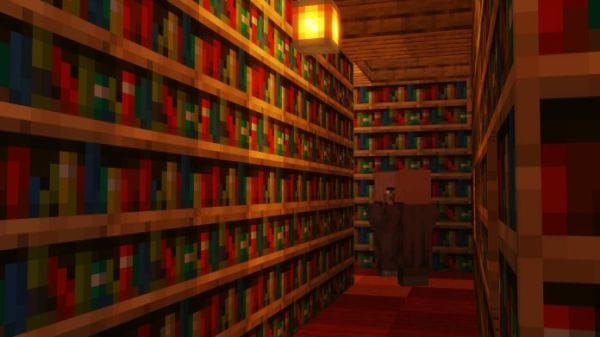 We are a team of Minecraft enthusiasts that usually spend their time compiling texture packs, resource packs, mods, and any other resource which can help make Minecraft better and give our fans better gaming satisfaction. However, we also Host Server Matches, Reach Influencers and do Custom Pack Creation. Basically, we do anything in our power to get Minecraft to be more fun and enjoyable for both players and content creators.
Host Server Matches
We set-up and prepare server matches and tournaments especially in terms of PvP. We are partnered with plenty of servers who let us host server matches to identify who are the best players within their servers. We also do cross-server tournaments and so much more. Want us to host your next server match or tournament? Contact us!
Reach Influencers
We have an outreach manager who is dedicated to getting together with influencers, YouTubers, pack makers, and more. Hire us and we can get you hooked up to almost any influencer of your choice.
Custom Pack Creation
We create custom packs for your server or for whatever purpose you would desire. Our stable of amazing pack makers who collaborate with us is sure to fulfill and make your vision a reality. You can read more about this service by going to our Custom Pack Creations Page.