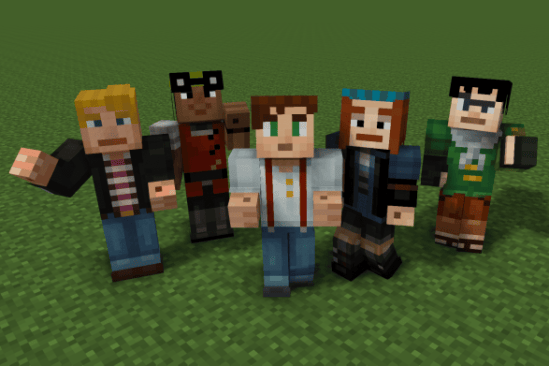 We are a small team of Minecraft Fanatics who have gathered together in the goals of compiling and creating the best texture packs known on the entire internet. We have made it as one of our main goals to compile and generate the best top 10 lists, the best PVP texture packs, and so much more! We have a graphics designer, a content curator, a content writer, and awesome fans who help us discover the best texture packs ever!
What started as a group of friends who were trying to gather awesome texture packs and resource packs for people on the internet have now become a huge community of Pack makers, fans, and fellow Minecraft maniacs who work hand in hand to get the latest scoops on the latest packs available. We try our best to bring you the best possible services that we can render even though we are a small team.
We only have one actual Goal: Get the best packs available, and let the fans download it for free
Are you interested in joining our team? Check the Careers Page for possible openings
Want to Submit a Pack or have a quesiton? Don't Be Shy! Contact us now!