Faithful 32x 1.14.4 - Faithful1002 is a new school texture pack in the second golden of Minecraft. This texture pack is heavily based from the original Faithful texture pack but has added plenty of new twists as part of it's own identity. This texture pack is basically Faithful 32x but with a little more pinch of realism and HD textures making this pack one of the most aesthetic Faithful packs of the new age of Minecraft.
Faithful 32x 1.14.4 - Faithful1002 or simply Faithful1002 is a very amazing texture pack with dedicated textures which remain true to the real essence of Minecraft. The big game changer is the fact that is has added realism to the table. This texture pack has very fast frame rates and amazing aesthetics - your extraordinarry one-two punch.
Faithful 32x 1.14.4 - Faithful1002 is dedicated for every Minecraft player who wants to stay true to the essence of Minecraft but wants some improved performance and visuals. This texture pack also adds some better looking grass and improves the whole atmosphere of Minecraft. This includes improvements in the Sky, and plant life.
Quick disclaimer, do know that this texture pack requires OptiFine!
UPDATE:
As of December 2019, the latest versions of Faithful - Namely Faithful 1.15 for 32x and Faithful 1.15 for 64x have been officially released. Please click one of the links below to go to the buzzy bees - Faithful 1.15 versions.
You can view our other Faithful packs by going to the link provided below:
https://minecraft-resourcepacks.com/faithful
You can also go and look at our other list of versions for Faithful 32x by clicking on this link: https://minecraft-resourcepacks.com/faithful-32x32/
If you love this pack and want to have more in the future, you can show your love to its original creator. You can see credits of who made this pack in texture packs section of Minecraft settings. You can check his Youtube Channel to support him. You can check more PVP packs over here.
To make sure you get the best game experience possible we strongly recommend using PvP Texture Pack in combination with Optifine. For the best PvP experience, we recommend you use Minecraft version 1.8 or 1.7.
How to install Faithful 32x 1.14.4 - Faithful1002 for Minecraft?
If you don't know how to install Faithful 32x 1.14.4 - Faithful1002 for Minecraft? just look below, we'll provide you with a short tutorial there. This installation guide should work with all Minecraft versions. To see the Official Download Links just scroll down.
After you have seen the instructions we recommend that you first install OptiFine. Also please note that you might have to zip the zipped file twice if ever the zip file contains another zip file. Some packs might have been zipped twice for better compression which is why please be wary of double zipped texture packs to make sure that all the packs run perfectly well without any issues.
Simple 6-step installation below is recommended! 
1. Make sure you have installed Optifine.
2. Download Faithful 32x 1.14.4 - Faithful1002 for Minecraft?  from the official links.
3. Start Minecraft, navigate to "options" then.
4. Navigate from "options" > "Resource Packs" > "Open resource packs folder".
5. Drag and drop the pack into the folder.
6. When you now launch Minecraft you should see the Pack.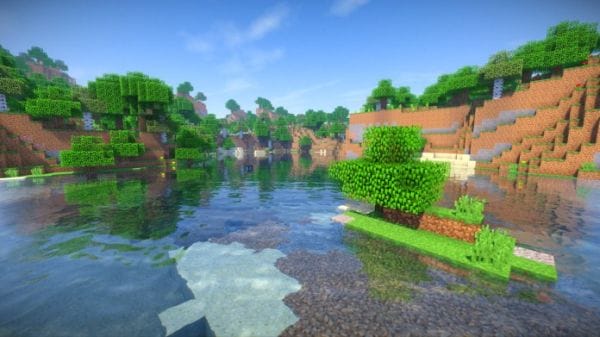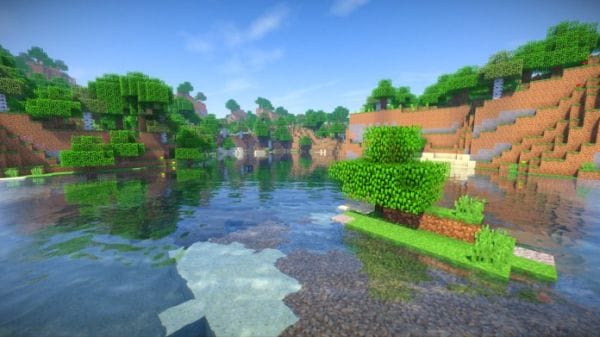 OptiFine for Minecraft 1.14.3 / 1.14.2 / 1.14.1 / 1.14 Resource Packs & Texture Packs
Before Proceeding to download this texture pack and play it like the pro that you are we would like to recommend OptiFine! Please download and install OptiFine to ensure that you will not be having any problems or troubles after downloading this texture pack.
Although texture packs are known to have already altered the resolution and quality of the default looking textures and particles of Minecraft you still can't go wrong with OptiFine. OptiFine will help your game load better with any default texture pack and at the same time ensure the compatibility.
OptiFine can make Minecraft 1.14 combined with texture packs run faster, look better and significantly make the game better all around.
Here are awesome links to help you download OptiFine,
Faithful 32x 1.14.4 - Faithful1002 for Minecraft Download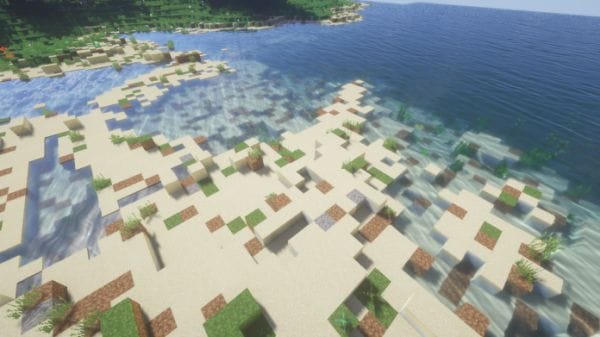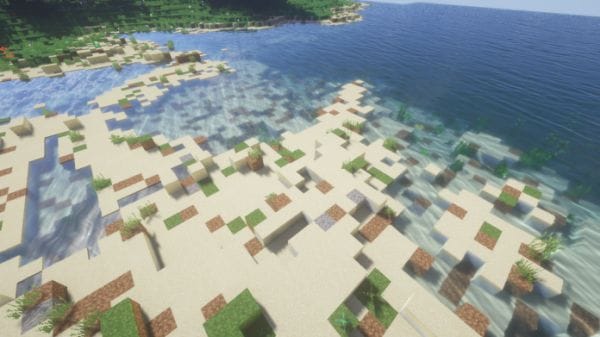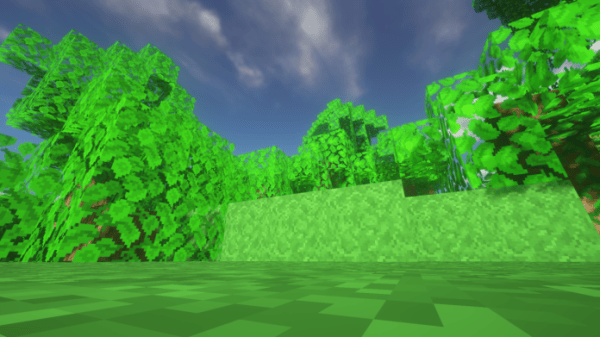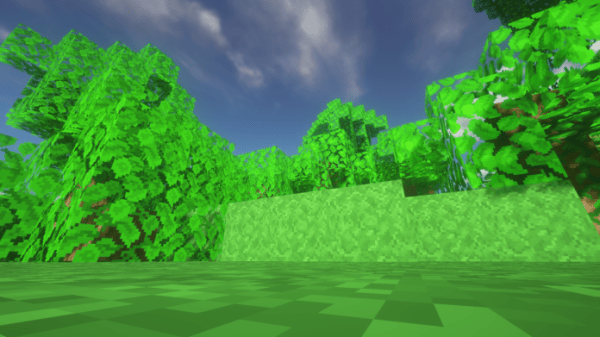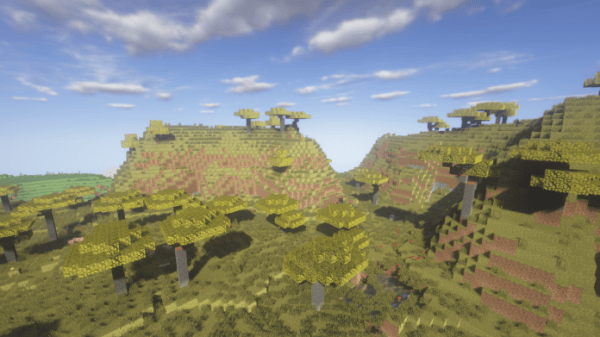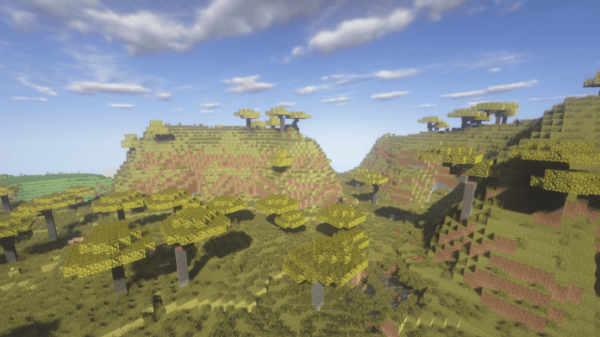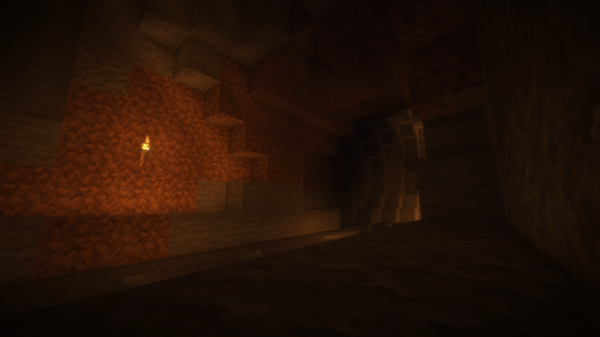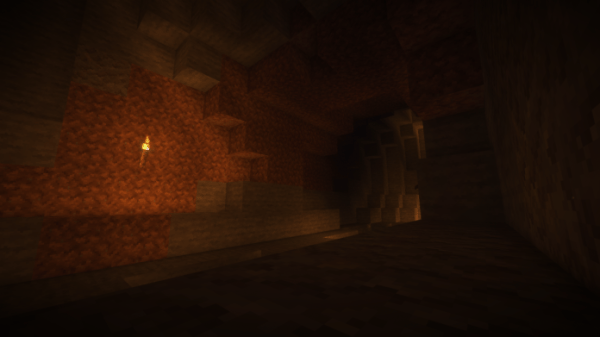 Faithful 32x 1.14.4 - Faithful1002 Download Links
Below is where you can find download links for Faithful 32x 1.14.4 - Faithful1002
Faithful 32x 1.14.4 - Faithful1002
[kkstarratings]