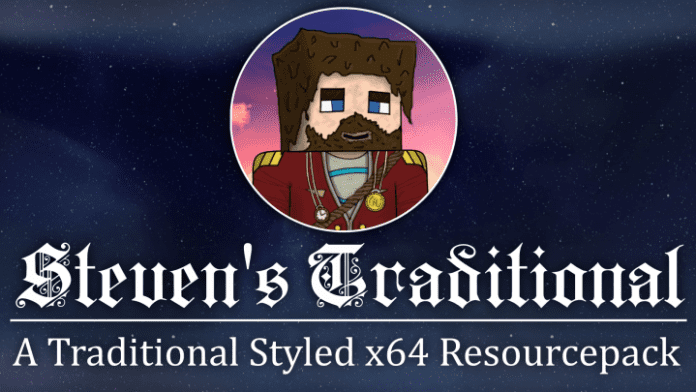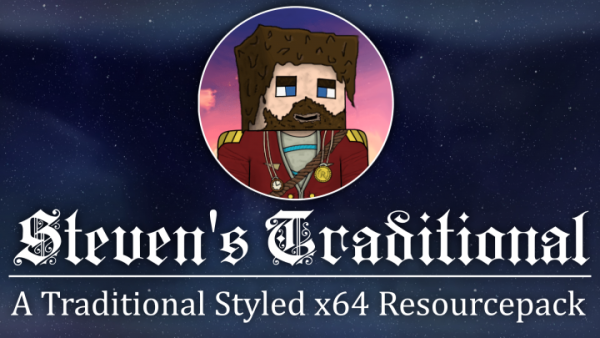 Faithful 1.13 64x64 - Steven's Traditional Texture Pack For Minecraft is a texture pack which stays "Faithful" to the original style of the graphics and art of vanilla Minecraft. Nevertheless, this texture pack adds it's own spice into the mixture to give its own flavor of beauty. It was originally based from the first Faithful 32x32 by xMrVizzy.
This texture pack is one of the very famous Faithful texture packs. It runs at 64x64 resolution and runs on the latest 1.13 version of Minecraft! The wait is over! Faithful 1.13 is finally here!
If you love this pack and want to have more in the future, you can show your love to 5teven. You can check his Youtube Channel to support him. You can check more PVP packs over here. To stay updated with this pack join the discord channel by clicking here.
To make sure you get the best game experience possible we strongly recommend using PvP Texture Pack in combination with Optifine. For the best PvP experience, we recommend you use Minecraft version 1.8 or 1.7.
If you are interested in Faithful packs, be sure to also check out these awesome packs.
Faithful 128x for Minecraft Pocket Edition
Faithful texture pack has become very popular that it has been demanded by the mobile players as well. Although there aren't that many known texture packs for Minecraft Pocket Edition there is apparently a downloadable and installable version of Faithful. Sadly, as of now, there is no legit Faithful 128x for Minecraft PE. BUT, don't you worry, we have made releases for Faithful 64x and Faithful 32x for Minecraft PE that you can easily download and enjoy.
You can easily download Faithful 64x and Faithful 32x for PE by going to our official download page:
Top 10 Faithful Texture Packs
Ever since the original Faithful 32x was released in 2017 there have already been countless of revamps, PvP Edits, Default Edits, and more. It has birthed an entire genre of texture packs which are used for PvP, survival mode, and even creative mode.
We have compiled the best of the best. We have made it easier for you to identify which faithful pack would you like to download and play.
Click on our official top 10 Faithful pack countdown for the full list of the best Faithful packs that you NEED to download.
How to install Faithful 1.13 64x64 - Steven's Traditional Texture Pack For Minecraft?
If you don't know how to install the Faithful 1.13 64x64 - Steven's Traditional Texture Pack For Minecraft just look below, we'll provide you with a short tutorial there. This installation guide should work with all Minecraft versions. To see the Official Download Links just scroll down.
Simple 6-step installation below is recommended! 
1. Make sure you have installed Optifine.
2. Download the Faithful 1.13 64x64 - Steven's Traditional Texture Pack For Minecraft from the official links.
3. Start Minecraft, navigate to "options" then.
4. Navigate from "options" > "Resource Packs" > "Open resource packs folder".
5. Drag and drop the pack into the folder.
6. When you now launch Minecraft you should see the Pack.
Faithful 1.13 64x64 - Steven's Traditional Texture Pack For Minecraft Download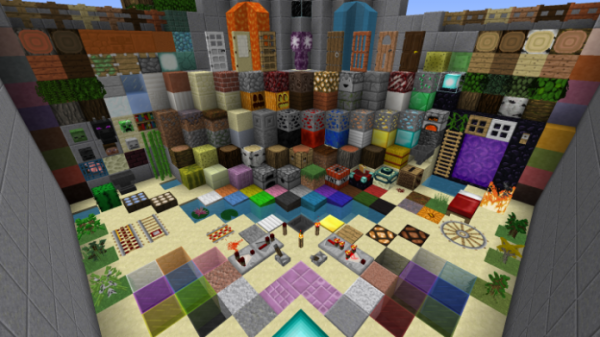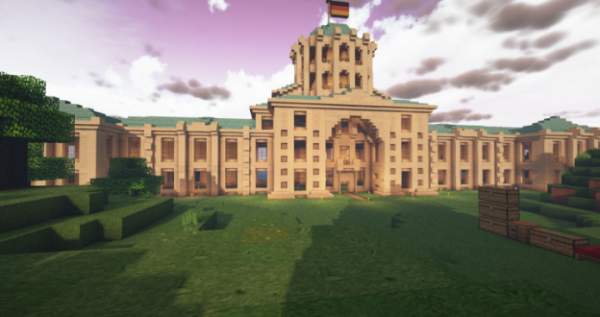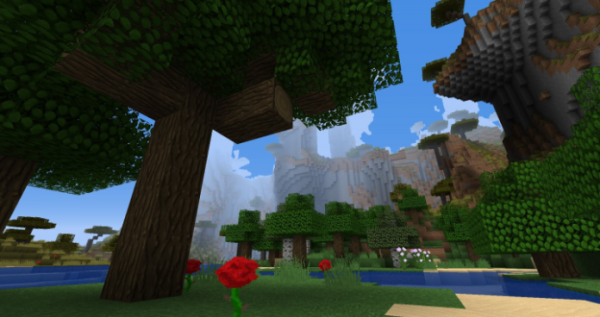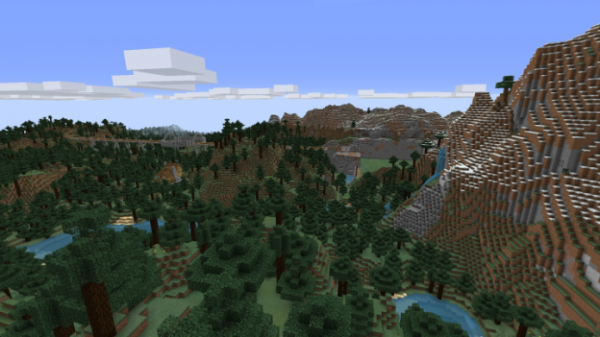 Faithful 1.13 64x64 - Steven's Traditional Texture Pack For Minecraft Download
Download Links of Faithful 1.13 64x64 - Steven's Traditional Texture Pack For Minecraft are listed below:
Pack submitted by BrainD34D
Last Updated on