Fps Boosting PvP Texture Packs
Minecraft PvP Texture Packs MaxFPS, also known as HighFPS, FPS+++ or FpsBoost PvP Resource Packs can cause a higher fps-rate in Minecraft. FPS increasing PvP Texture Packs work with most Minecraft versions. Most of them are based on 4×4, 8×8, 16×16 or simple HighFps optimized Resolution. Below you can browse through a fine selection of the best FPSBoost/MaxFPS PvP Texture Packs.
We have gone and spent the countless number of hours to deliver to you the best FPS boosting texture packs for Minecraft. This includes UHC PvP FPS boost packs and more! You can use these packs to make your game faster if you are playing in a weak little toaster. You can even go and use this pack to give you the upper hand in PvP by having faster FPS with zero lag!
Before you go and start to download any of these packs we highly recommend that you download OptiFine. OptiFine is guaranteed to make your game look even more beautiful and run faster. We recommend that you download OptiFine first before downloading any of these texture packs. Here are some helpful links for OptiFine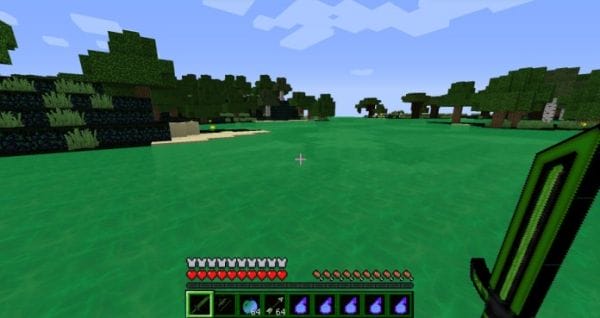 FPSBoost Texture Packs for Minecraft 1.14
Since Minecraft 1.14 has been released there has been a huge growth in the number of 1.14 FPSBoost packs. This is because usually after a huge update it causes some players to experience lag especially if they play on a weaker computer. BUT! Do not fear or worry, our complete list of FPS boosting texture packs and PVP texture packs are sure to help you maintain a fast experience.
These texture packs are guaranteed to make your gaming experience better as they can either make your gameplay more "playable" for slower computers or give you a big upper hand advantage over other players in PvP multiplayer mode.
FPSBoost Faithful Texture Packs 1.14
Faithful texture packs have been very widely known to help you increase your FPS. Combined with OptiFine faithful packs can become very powerful and speedy giving you very fast frame rates per second. 
Here are some super helpful links to help you find the right Faithful Texture Pack for you which might help you get that extra FPSBoost!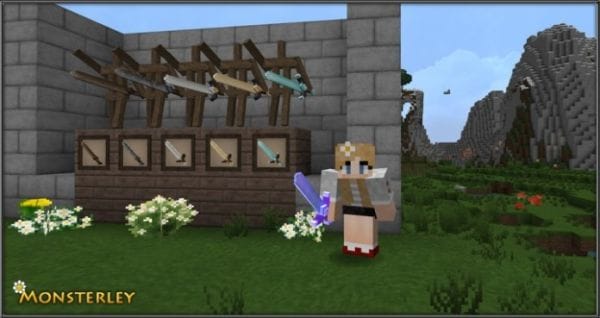 The Best Texture Packs for Minecraft 1.14 / 1.13.2 / 1.13 / 1.12.2 / 1.8.9 / 1.8
We go and compile the best texture packs every month. Our main purpose is to provide our readers with the ultimate quality resource packs and mods for Minecraft which make your whole gaming experience, even more, better than before. 
If you would like to view our overall top texture packs, you can visit the page below and see our top 12 PvP Texture Packs for the month.
DustStorm Galaxy PvP Resource Pack 1.12.2 is one of the most famous PvP texture packs right now. It has...