After publishing the very popular MrsDNA 75k PvP Texture Pack what featured many 100% custom animated textures and 3D Models, that were especially made for Bedwars and Rush Jaba decided to make a MrsDNA 75k Rainbow version "edit" patch. It's going to be one of the most hyped Bedwars Packs in 2018. If you like this BedWars PvP Pack feel free to also check out Jaba's other very popular creation, Avana. Moreover, MrsDNA 75k Pack was made for Minecraft 1.7.10, 1.7.9, 1.7.2, 1.7.4, 1.8.8, 1.8.6 and many older versions. However, to get the best game experience we strongly recommend using the Pack in combination with OptiFine.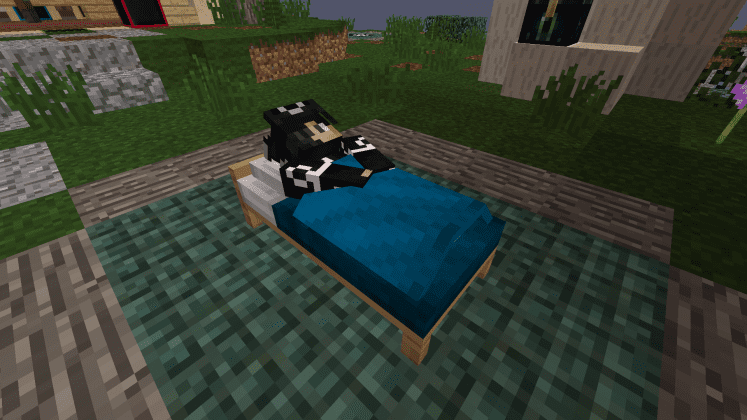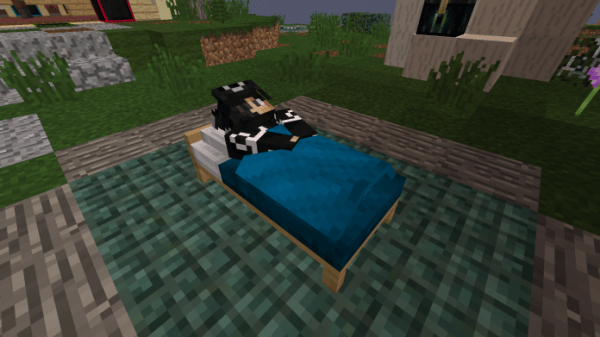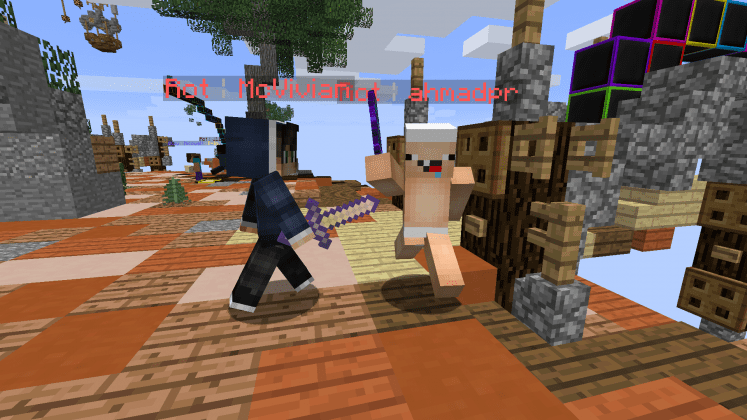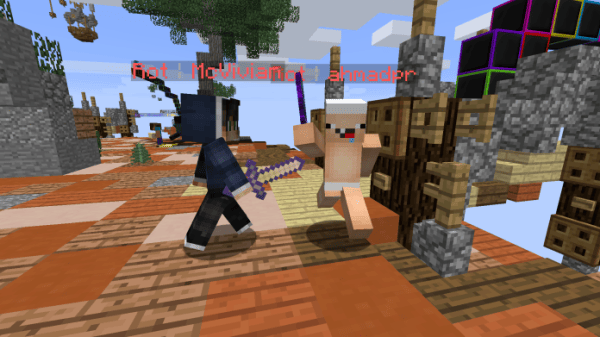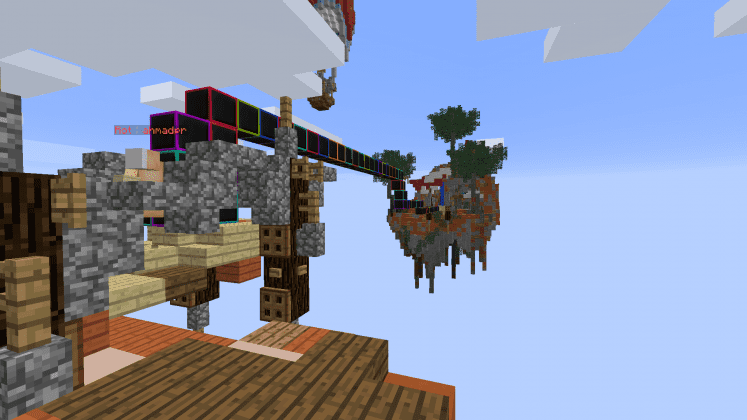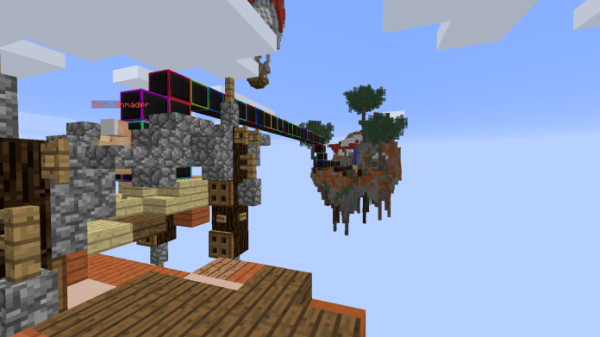 How to install MrsDNA 75k Rainbow PvP Texture Pack?
f you don't know how to install the MrsDNA 75k Rainbow PvP Texture Pack just look down below, we've provided you a short tutorial there. This installation guide should work with all Minecraft versions. To see the Official Download Links just scroll down.
Simple 6-step installation below is recommended! 
1. Make sure you have installed Optifine.
2. Download the MrsDNA Rainbow 75k PvP Texture Pack from the official links.
3. Start Minecraft, navigate to "options" then.
4. Navigate from "options" > "Resource Packs" > "Open resource packs folder".
5. Drag and drop the pack into the folder.
6. When you now launch Minecraft you should see the Pack.
MrsDNA 75k Rainbow Pack Download for 1.8/1.7
Download Links of MrsDNA 75k Rainbow PvP Texture Pack are listed below
MrsDNA 75k Pack (Original version)
Reuploading this pack on filesharing platforms is strictly forbidden.
Pack submitted by Jaba