The Faithflare PvP Texture Pack comes with mostly high-resolution PvP-textures but still manages to be fps-friendly because of the low Block-texture resolution. It's the first Pack Nation premium release. The High-Resolution texture pack contains 100% custom premium textures. It looks like an improved version of Solrflare Faithful. The Creator decided to add animated, Faithful specific textures to the Faithflare Premium Resource Pack. Its PvP-Items are based on 256x Resolution while the custom Blocks come in 16x. Moreover, the FPS-Friendly Faithflare Texture Pack is compatible with Minecraft 1.8.9, 1.8.8, 1.8.6, 1.8 and most previous versions of the game. Most Textures seem to also support Minecraft version 1.12.2/1.12 although the pack properties have not been updated to 1.12 yet. However, to get the highest FPS-rate possible for your computer we strongly recommend using animated PvP Texture Packs in combination with Optifine. If you like the Faithflare PvP pack you should also check out Jaba's and Pack Nation's other artworks such as 10k Pack (Animated), 3D CS:GO Texture Pack or Pack Nation 95k Pack.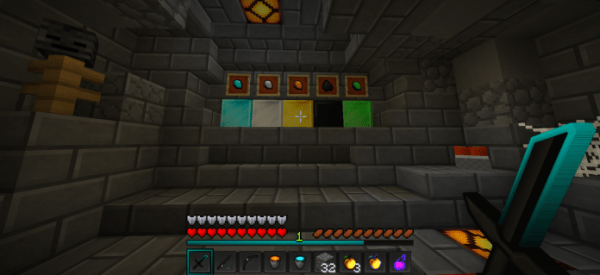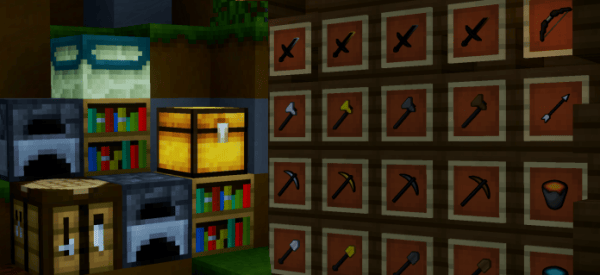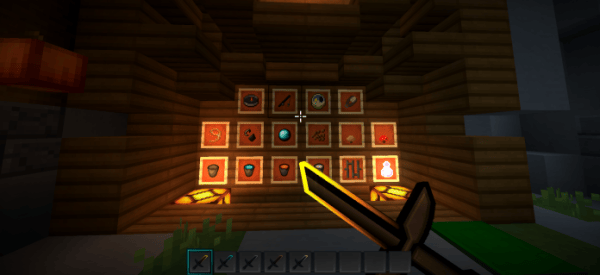 How to install animated Faithflare PvP Texture Pack?
If you don't know how to install the Faithflare Resource Pack just look below, we'll provide you a short tutorial. This installation guide should work with all versions of the game. Always be sure to download resource packs from the official urls!
Simple 6-step installation below is recommended! 
1. Make sure you already have installed Optifine.
2. Download the Faithflare PvP Texture Pack from the official links.
3. Start Minecraft, navigate to "options" then.
4. Navigate from "options" > "Resource Packs" > "Open resource packs folder".
5. Drag and drop the pack into the folder.
6. Choose the Pack to use it.
Faithflare PvP Texture Pack Video
Faithflare PvP Texture Pack 1.8.9/1.8.8/1.8.6/1.8 Official Download
Download Faithflare Resource Pack for Minecraft 1.8.9-1.8 below!
⇑ Download Faithflare ⇑
MIRROR LINK
(DL ABOVE)