Gold & Blue PvP Resource Pack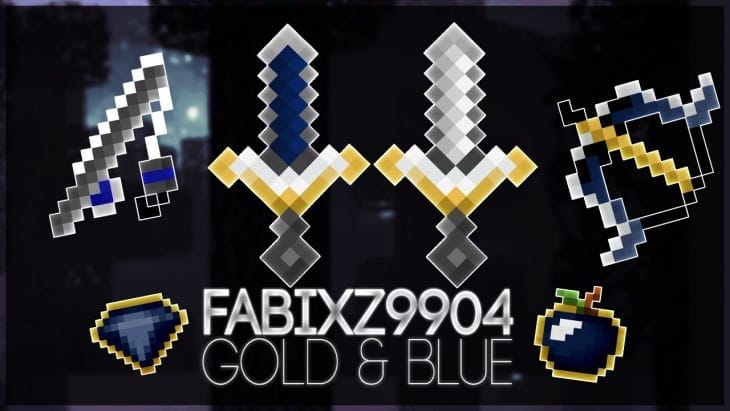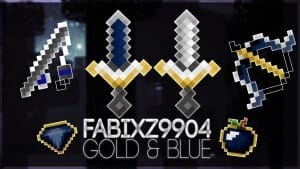 Minecraft PvP Texture Pack which is based on 16x resolution. The pack was made and submitted by Fabixz9904. More over it is optimized for high FPS-rates.
JanikZz Black Default Texture Pack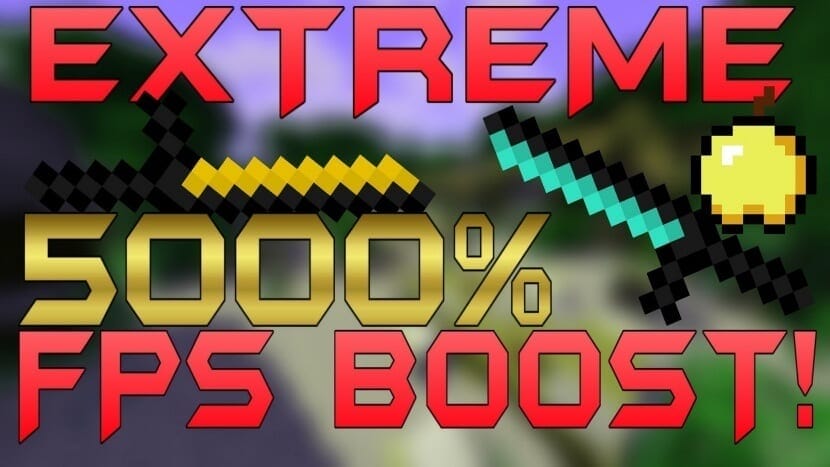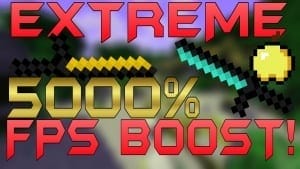 Worlds most popular "MaxFPS PvP Texture Pack". With more than 200.000 Views on YouTube and 3.200 Likes this pack is definitely a good choice if you want to increase your FPS-Rate in Minecraft
Dark & Blue HighFPS Default Texture Pack
Minecraft PvP Texture Pack based on 8×8 resolution. Minecraft's default textures come with 16×16 resolution that's why the creator of this HighFPS optimized Pack decided to use 8×8 textures.