Default 3D 1.14.2 is the ultimate pack to use if you want to simply upgrade from the vanilla/default texture pack with only making the graphics look 3D. Plenty of players do not like to alter the way that Minecraft looks because they believe that Minecraft looks perfect the way it is and the alteration of the themes and genre is not needed. This is why plenty of players go and just find a way to make the "default" textures look better instead of altering and changing it.
Default 3D 1.14.2 is also available for version 1.14, 1.14.1, and so on. We also have the download links for the older versions available at your fingertips. This texture pack isn't really fancy and is made to be optimistic and simplistic. This pack aims to make the default pack look 3D giving it more life without removing any essence of the value of vanilla Minecraft.
The Default 3D Resource Pack 1.12.2/1.12.1 is a unique texture pack that comes with simple textures for a basical appearance of Minecraft. The custom 3D Resource Pack supports Minecraft Version 1.14.2/1.14.1/1.14/1.13/1.12.2/1.12.1/1.12/1.11.2/1.10.2, 1.10, 1.9.4 and most older versions. It changes the look of several ugly blocks to a more realistic 3D view. You will be pleased with a very realistic 3D look of many blocks. However, for significant higher fps-rates we recommend using Resource Packs in combination with Optifine. If you like the Default 3D pack you might also like the Basical Resource Pack.
How to install Default 3D 1.14.2 / 1.14.1 / 1.14 for Minecraft?
If you don't know how to install Default 3D 1.14.2 / 1.14.1 / 1.14 for Minecraft? just look below, we'll provide you with a short tutorial there. This installation guide should work with all Minecraft versions. To see the Official Download Links just scroll down and follow all of the instructions which we have provided.
Simple 6-step installation below is recommended! 
1. Make sure you have installed Optifine.
2. Download Default 3D 1.14.2 / 1.14.1 / 1.14 for Minecraft?  from the official links.
3. Start Minecraft, navigate to "options" then.
4. Navigate from "options" > "Resource Packs" > "Open resource packs folder".
5. Drag and drop the pack into the folder.
6. When you now launch Minecraft you should see the Pack.
OptiFine for Minecraft 1.14.2 / 1.14.1 / 1.14 Resource Packs & Texture Packs
Before Proceeding to download this texture pack and play it like the pro that you are we would like to recommend OptiFine! Please download and install OptiFine to ensure that you will not be having any problems or troubles after downloading this texture pack.
Although texture packs are known to have already altered the resolution and quality of the default looking textures and particles of Minecraft you still can't go wrong with OptiFine. OptiFine will help your game load better with any default texture pack and at the same time ensure the compatibility.
OptiFine can make Minecraft 1.14 combined with texture packs run faster, look better and significantly make the game better all around.
Here are awesome links to help you download OptiFine,
Default 3D 1.14.2 / 1.14.1 / 1.14 for Minecraft? Download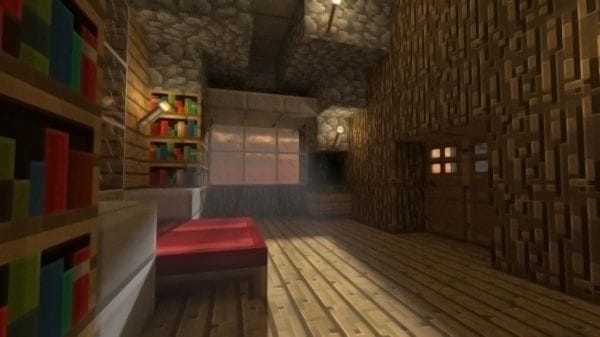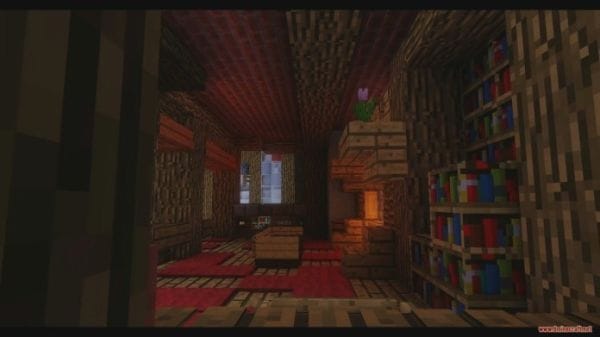 Download Default 3D 1.12.2/1.11.2 Resource Pack