Which from the list improves the enchanting tables powers?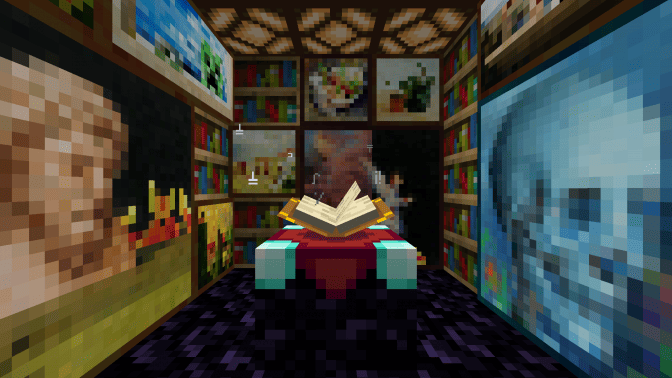 What is the name of the main protagonist of Minecraft?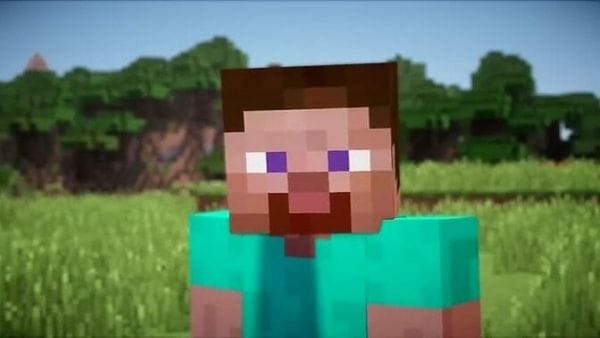 What is not a piece of armor but can be worn on your head?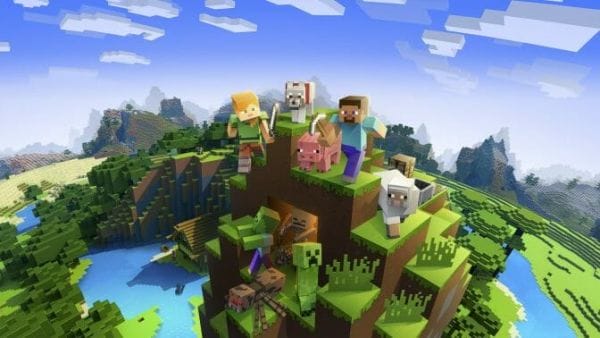 What type of pickaxe do you need to be able to mine gold?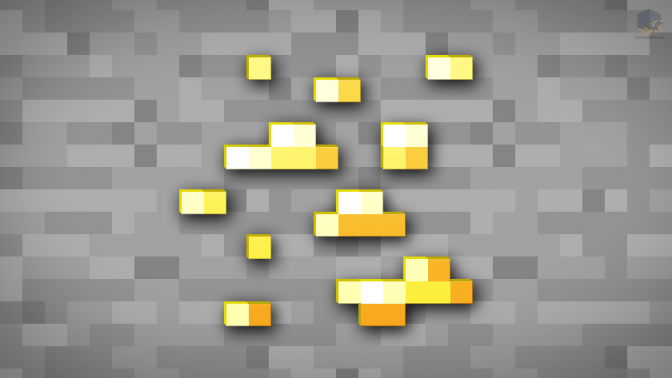 Creepers are scared of what animal?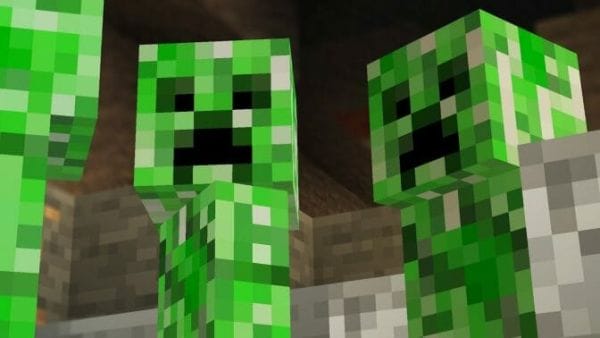 Which tool do you use to Mine Ores and Stones?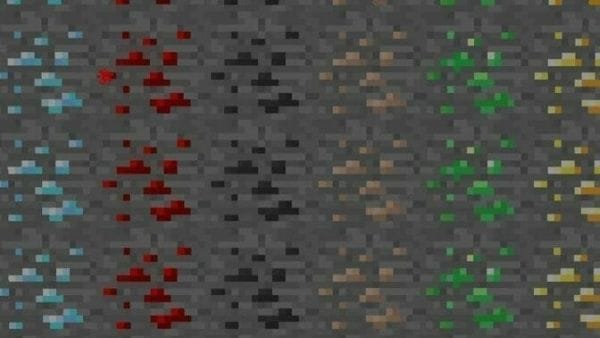 What block or ore can you use to craft contraptions and machines?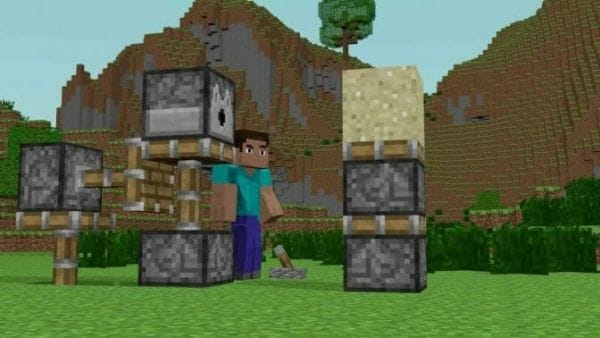 Which of these materials can NOT be crafted into armor?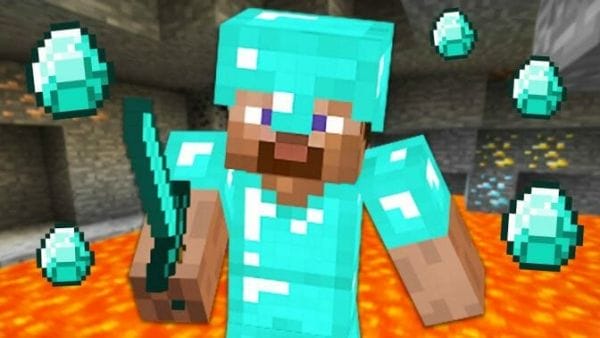 What is the name of the final boss in Minecraft?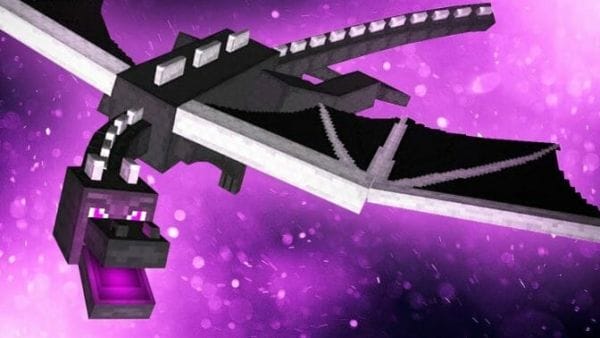 Skeletons drop bones, sheep drop wool, what do pigs drop?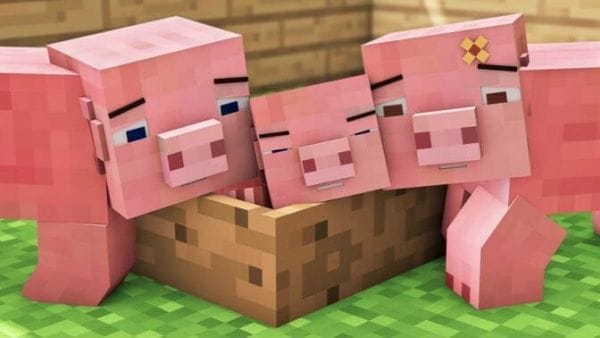 Minecraft Trivia Challenge - Test your Minecraft IQ
Noob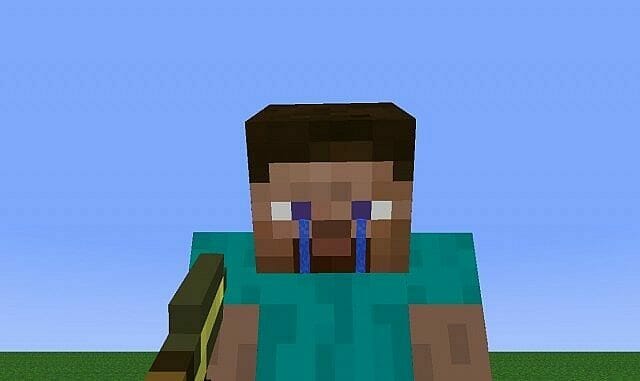 Either you need to play more Minecraft or you are just plain terrible. You need to invest more gaming hours and learn the game properly!
Beginner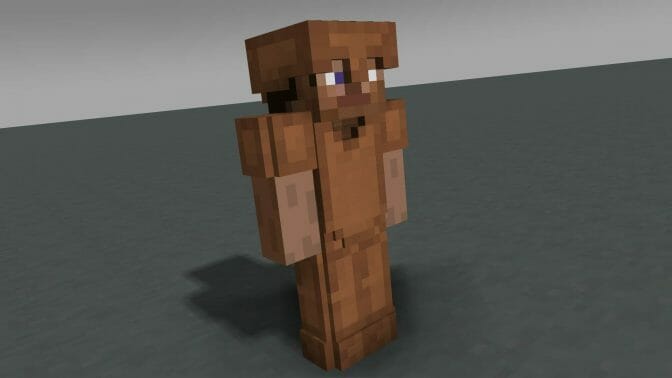 You are not the best player out there, you probably get bullied in PvP, and you have no idea how to mine or gather high-value blocks, ores, and materials yet. Keep practicing and you'll get there!
Veteran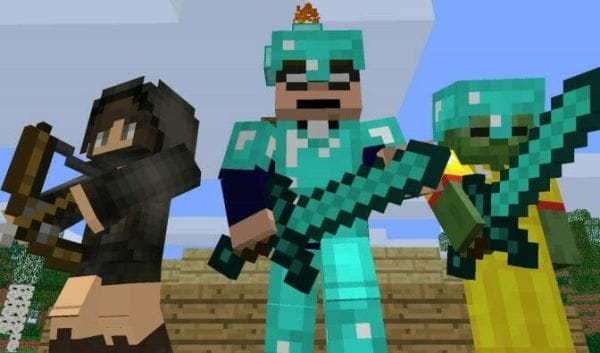 You know the game well enough to gather high-value ores, blocks, and materials. You might already have tons of resources and you are well equipped.
Hero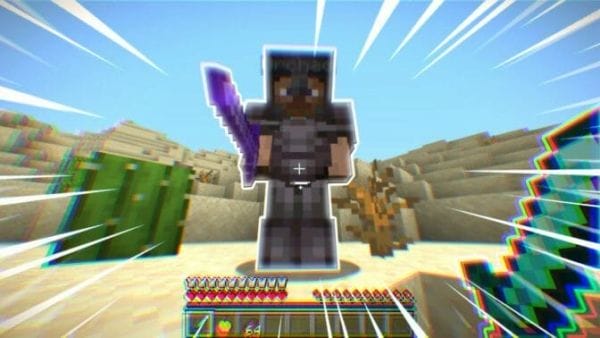 You are the ultimate Minecraft Master! Other players run in fear when they see you in the wilderness or the PvP Arena! You are the best!