xNestorio, a Minecraft UHC YouTuber decided to release his "UHC Resource Pack v1". The Pack is called "xNestle v1" and according to xNestorio it has been made by 0scavenger0 and ScavPacks. All in all "xNestle v1" is a FPS friendly UHC PvP Texture Pack for Version 1.7/1.8. We didn't try to use it with 1.9.4/1.9, 1.10/1.11 but it might be compatible with 1.9/1.10/1.11!
How to install UHC PvP Texture Pack 1.10/1.11?
If this is your first time trying to download form us we recommend that you first read our article on How to download a Resource Pack from Minecraft-Resourcepacks.com.
We recommend the 4-step installation below
1. Install the Optifine HD Mod
2. Run Minecraft.
3. Navigate from "options" > "Resource Packs" > "Open resource packs folder".
4. Drag and drop the UHC PvP Texture Pack into the folder that just opened.
xNestorio UHC Resource Pack Screenshots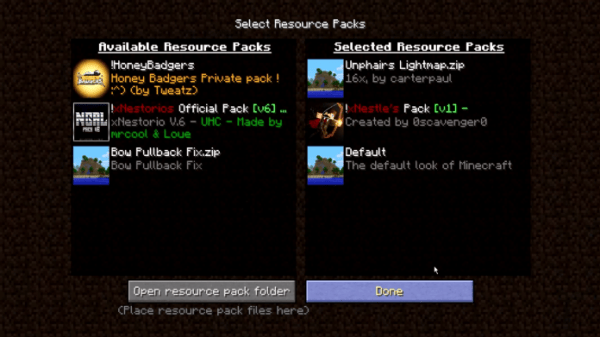 xNestorio UHC Resource Pack: Installation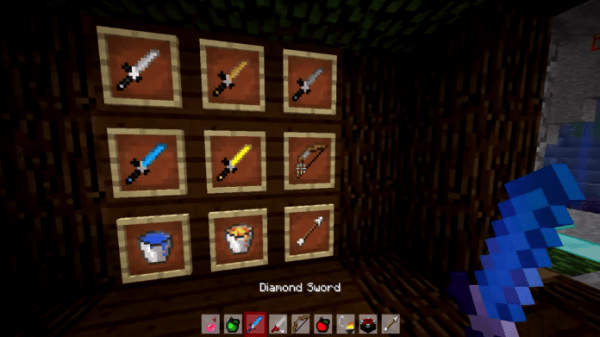 xNestle UHC Pack is part of this TOP 5
Download UHC PvP Texture Pack
Use all 1.7/1.8 Packs with 1.9: Guide.