UHC PvP Texture Pack Swazz Purple for Minecraft 1.9/1.8. The UHC Texture Pack comes with "Low Fire". Like most other UHC Resource Packs also this one has a lot of Minecraft default items. That helps increasing your FPS in Minecraft. Swazz Purple is a FPS friendly UHC PvP Texture Pack for Version 1.7/1.8. We didn't try to use it with 1.9.4/1.9, 1.10/1.11 but it might be compatible with 1.9/1.10/1.11!
How to install UHC PvP Texture Pack?
We recommend the 4-step installation below
1. Install the Optifine HD Mod
2. Run Minecraft.
3. Navigate from "options" > "Resource Packs" > "Open resource packs folder".
4. Drag and drop the UHC PvP Resource Pack into the folder that just opened.
Swazz UHC Resource Pack is part of this TOP 5
Swazz Purple PvP Pack Screenshot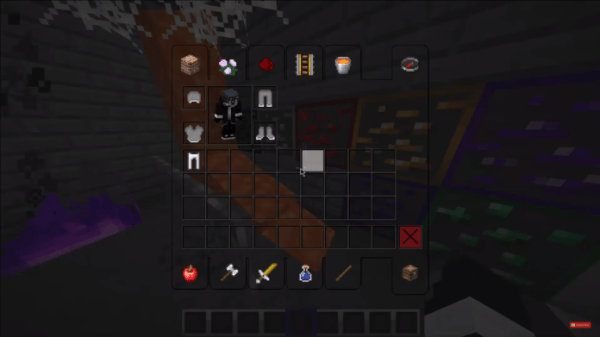 Download UHC PvP Texture Pack
Use all 1.7/1.8 Packs with 1.9: Guide.