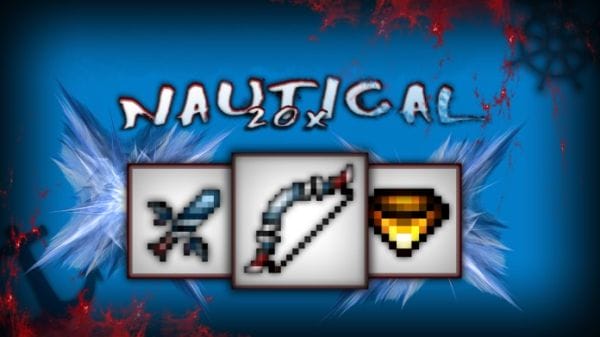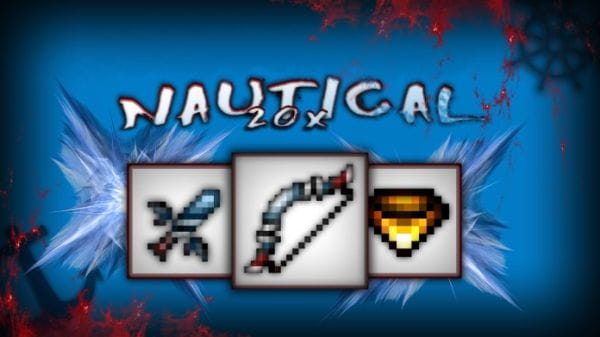 UHC PvP Texture Pack Nautical 20x UHC was made by upcoming texture pack creator mooxi. According to mooxi her Nautical 20x UHC Resource Pack works with Minecraft Version 1.7.10/1.8 and is nearly 100% custom - More over the UHC PvP Texture Pack is also available for Minecraft PE. We don't know if it's compatible with 1.9.4/1.9, 1.10/1.11 but most of the textures may be 1.9/1.10/1.11 compatible if you edit the config file. However, we recommend using PvP Texture Packs with Optifine for a significant FPS increase.
How to install UHC PvP Texture Pack 1.10/1.11?
We recommend the 4-step installation below
1. Install the Optifine HD Mod
2. Run Minecraft.
3. Navigate from "options" > "Resource Packs" > "Open resource packs folder".
4. Drag and drop the Nautical PvP Texture Pack into the folder that just opened.
Nautical 20x UHC PvP Resource Pack
Download UHC PvP Texture Pack Nautical
Use all 1.7/1.8 Packs with 1.9: Guide.
DL provided by mooxi.
[kkstarratings]