Team Fortress 2 Resource Pack
Team Fortress 2 Resource Pack was made and is still currently ongoing development by kyoyaq. This texture pack satisfies your hunger to play Team Fortress 2 while on Minecraft. This texture pack aims to immerse both hit games into one. It kind of feels like you are playing Fortnite though since you are playing a First person shoot em up game while being given the ability to create blocks in front of you to avoid bullets and projectiles.
This pack features custom weapons, altered mobs, custom food, and armor sets. If you are a fan of how the Knives of TF2 looked like then this is your chance since it adds in textures of the famous Knife skins such as Spy's Knife and the Sandman. Another fun thing is it replaces the shovel with a frying pan.
All in all a very good immersion of Minecraft to TF2 but it is still under development but already worth the while to play the official released versions.
If you are a fan of 16x resource packs then this is definitely one to cop!
If you love this pack and want to have more in the future, you can show your love to kyoyaq. You can check his Youtube Channel to support him. You can check more PVP packs over here.
To make sure you get the best game experience possible we strongly recommend using PvP Texture Pack in combination with Optifine. For the best PvP experience, we recommend you use Minecraft version 1.8 or 1.7.
Team Fortress 2 Resource Pack
How to install Team Fortress 2 Resource Pack?
If you don't know how to install the Team Fortress 2 Resource Pack just look below, we'll provide you with a short tutorial there. This installation guide should work with all Minecraft versions. To see the Official Download Links just scroll down.
Simple 6-step installation below is recommended! 
1. Make sure you have installed Optifine.
2. Download the Team Fortress 2 Resource Pack from the official links.
3. Start Minecraft, navigate to "options" then.
4. Navigate from "options" > "Resource Packs" > "Open resource packs folder".
5. Drag and drop the pack into the folder.
6. When you now launch Minecraft you should see the Pack.
Team Fortress 2 Resource Pack Download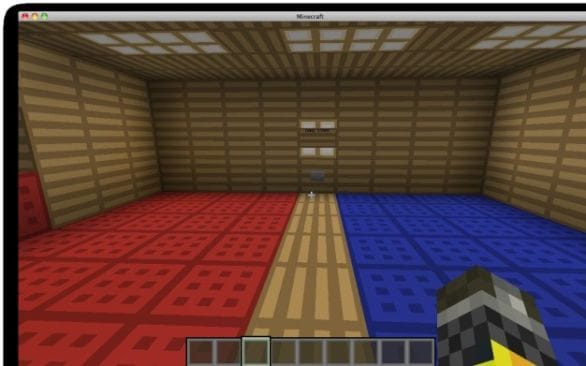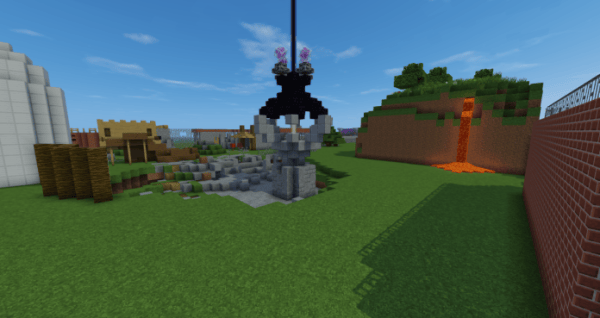 Team Fortress 2 Resource Pack
 Download
Download Links of Team Fortress 2 Resource Pack are listed below:
Pack submitted by HUNTAHV