Soartex Fanver 1.12.2/1.11.2 Resource Pack for 1.12.2/1.11.2/1.11
Soartex Fanver Resource Pack 1.12.2/1.11.2 adds smooth and clean appearance to Minecraft. It is supposed to work well with Minecraft Version 1.12.2, 1.12.1, 1.11.2/1.10.2, 1.10, 1.9.4 and older versions. All in all the Soartex Fanver Resource Pack comes with beautiful textures and looks pretty realistic. For slow computers the "lite" version of the Resource Pack is recommended. Originally the Pack was called "Soartex Resource Pack" but a fan continued the Pack's development and now it's called "Soartex Fanver". The Resource Pack is fully custom. For a well blended pack and balanced color scheme we recommend using Soartex Fanver 1.12/1.11/1.10 Resource Pack with Optifine HD.
Soartex Fanver Resource Pack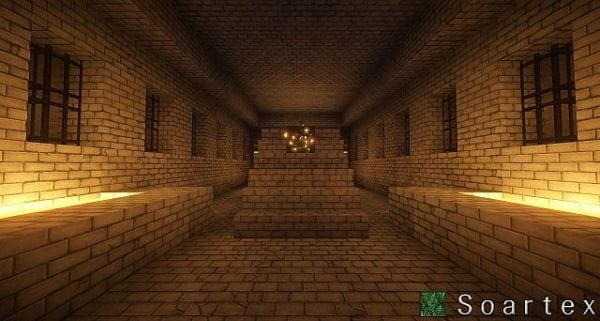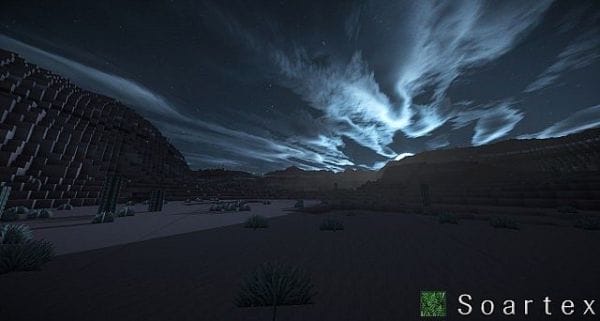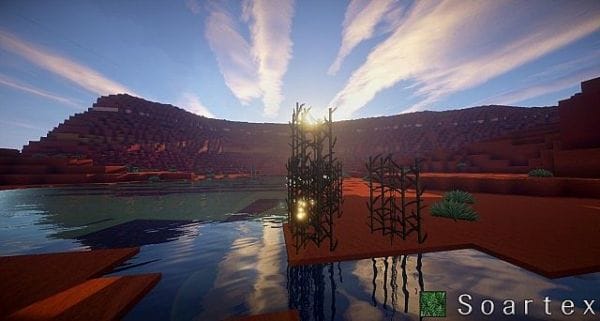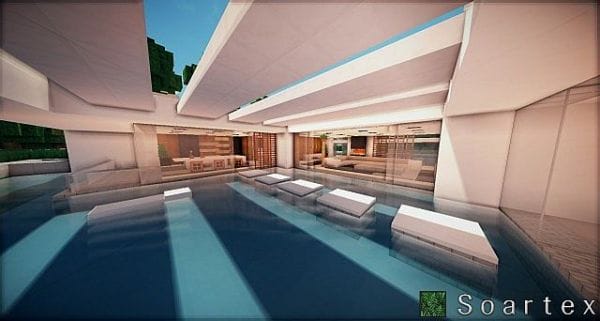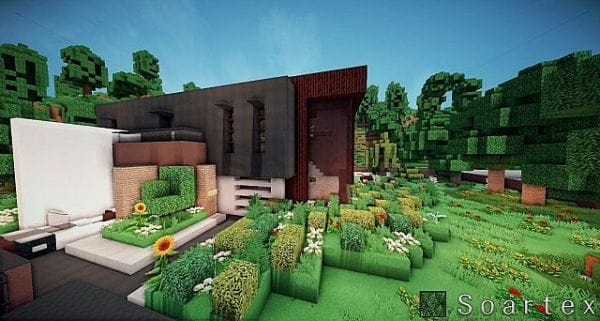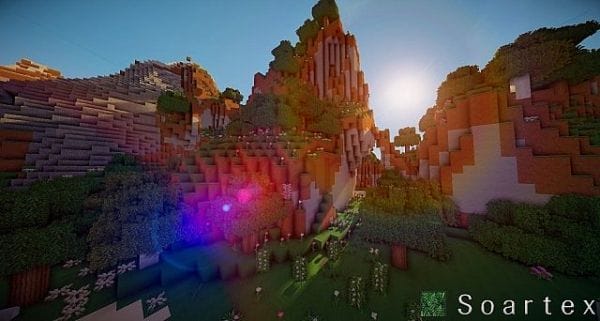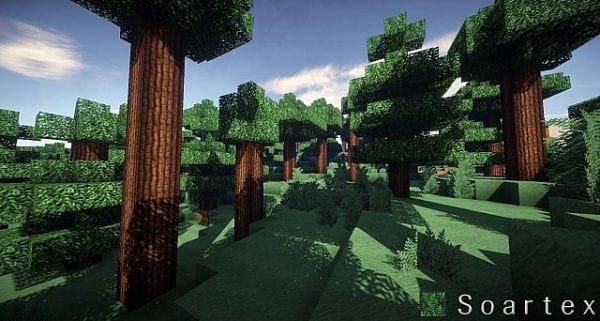 Optifine HD Mod is recommended!
Soartex Fanver 1.12.2/1.11.2 Resource Pack Installation
We recommend the 3/4-step installation below!
1. Install the
Optifine HD Mod
2. Run Minecraft.
3. Navigate from "options" > "Resource Packs" > "Open resource packs folder".
4. Drag and drop
Soartex Fanver
 into the folder that just opened.
If you don't want/need to install Optifine just don't do it.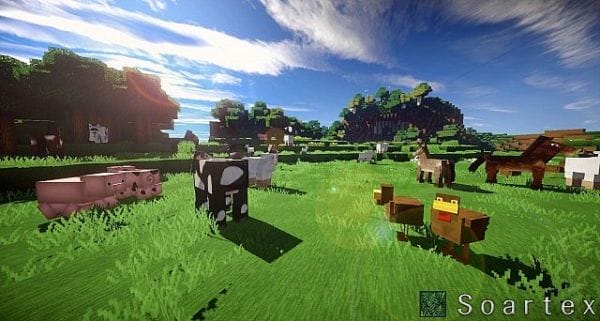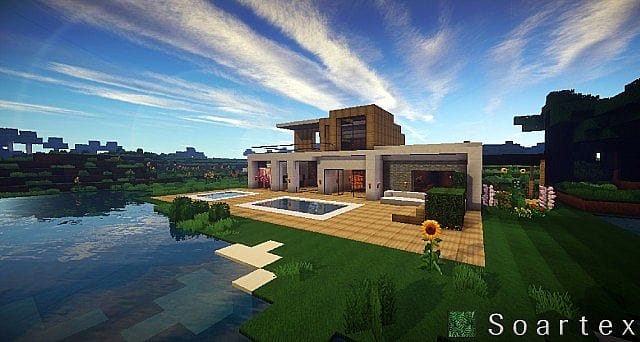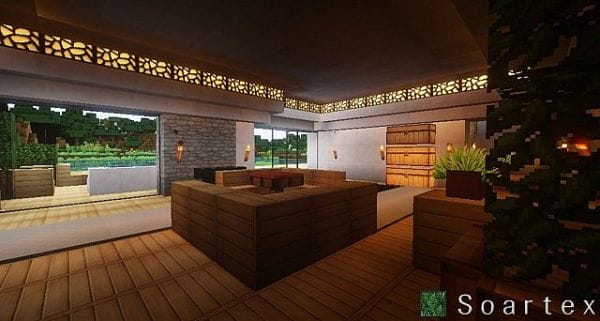 Soartex Fanver is part of this Top 5 Resource Pack compilation
Soartex Fanver 1.12.2/1.11.2 Resource Pack for 1.12/1.11.2/1.10 Download