Smooth Realistic Resource Pack 1.12.2, 1.12.1, 1.12, 1.11.2, 1.10.2
Smooth Realistic Resource Pack 1.12.2, 1.12.1, 1.12, 1.11.2, 1.10.2 adds smooth and clean appearance to Minecraft. The Pack's well drawn, high resolution based textures were made to change to look of huge buildings from 16×16 to way more realistic. The Smooth Realistic Texture Pack is compatible with Minecraft Version 1.12.2/1.12.1/1.12/1.12.1 and comes with awesome 128×128 textures. However, we recommend the 128×128 version of "Smooth Realistic" for good computers only. Other HD Resource Pack: Realistic Adventure. To better fps-rates realistic texture packs should be used in combination with Optifine HD. 
Smooth Realistic 1.12/1.11.2/1.10.2 Resource Pack Installation
If you don't know how to install this Resource Pack just look below, we provide you a short tutorial. This installation guide should work with all versions of the game. To see the Download Links just scroll down.
Simple install below is recommended! 
1. Make sure you have installed Optifine HD.
2. Download the Smooth Realistic Pack from the official links.
3. Start Minecraft, navigate to "options" then.
4. Navigate from "options" > "Resource Packs" > "Open resource packs folder".
5. Drag and drop the pack into the folder.
6. When you now launch Minecraft you should see the Pack.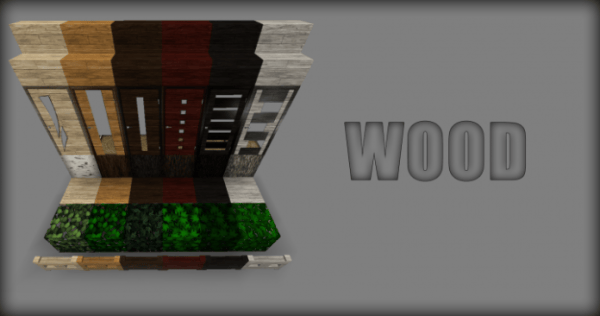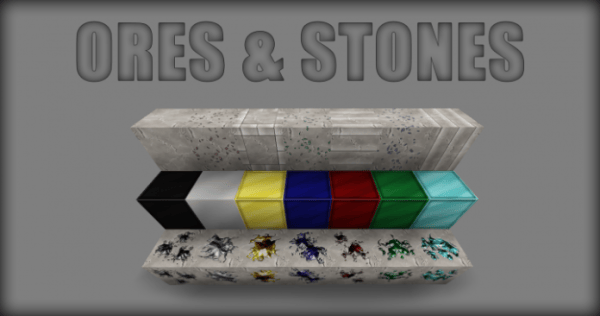 Smooth Realistic 1.12.2/1.12/1.11.2/1.10.2 Texture Pack for 1.11/1.10 Download Link
> for Minecraft 1.12.2/1.12.1/1.11.2-1.8
Resolution: 128×128
> for Minecraft 1.12.1/1.11.2-1.8 [64×64]
Resolution: 64×64
[64×64][v14.1]Smooth Realistic.zip
Credit: DasLisal