The SapixCraft Resource Pack 1.12.2 is a great texture pack that comes with high resolution textures. The realistic looking SapixCraft Pack currently seem to support following resolutions: 512×512, 256×256, 128×128, 64×64 and 32×32. The SapixCraft Resource Pack is compatible with Minecraft 1.12.2, 1.12.1, 1.12, 1.11.2, 1.11, 1.10.2 and most previous versions. For pretty strong computers we recommend to use the 512x version. For slow PCs we strongly recommend SapixCraft 32×32 in combination with Optifine.
Is SapixCraft Resource Pack 1.12.2 Good?
All in all the Sapixcraft 1.12.2 Resource Pack does not really change your gameplay but makes the overall appearance of minecraft way more realistic. For more 1.12.2 Resource Packs be sure to check out our 1.12.2 Resource Pack category.
SapixCraft Resource Pack 1.12.2/1.12 Installation Guide
We recommend the 3/4-step installation below!
1. Install the Optifine HD Mod
2. Run Minecraft.
3. Navigate from "options" > "Resource Packs" > "Open resource packs folder".
4. Download the SapixCraft Resource Pack from the official links5. Drag and drop the Sapix Craft (.zip file) into the folder that just opened.
If you don't want/need to install Optifine just don't do it.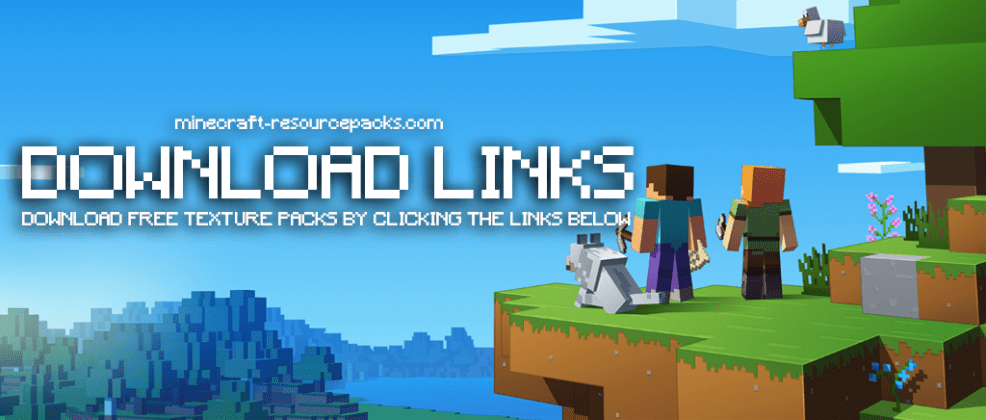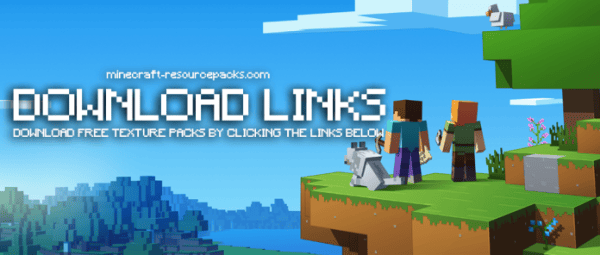 SapixCraft 1.12.2/1.12.1/1.12, 1.11.2/1.11, 1.10.2 Download Links
SapixCraft Resource Pack official Downloads listed below
for Minecraft 1.12.2/1.12.1/1.11.2
💾SapixCraft 1.12.2/1.12.1/1.12, 1.11.2/1.11, 1.10.2 Official Download
Source: Sapix