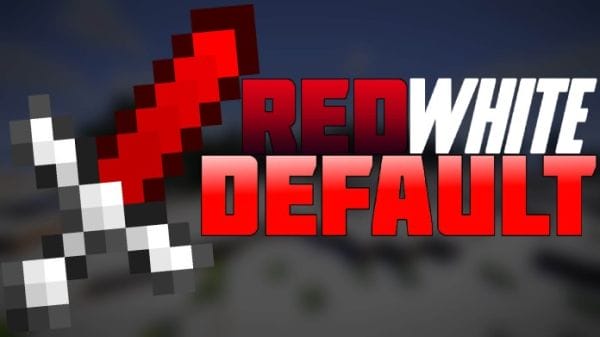 Red & White Default Edit by CurtCo
CurtCo finally hit the 3000 Subscribers on YouTube. As "3k Special" he released his beautiful new Texturepack, named "CurtCo's Red & White Default Edit".
-The Resourcepack is based on a resolution between 8x8 and 32x32.
-The Resourcepack has LowFire, and a pretty nice inventory, but the font is a bit too large.
More over he submitted the Texturepack to Pack Nation.
All in all CurtCo's new Pack is a pretty simple, but nice Pack that may helps you getting higher FPS rates in Minecraft.