Ravand's Realistic Resource Pack is one of the most aesthetic packs that ever exist in Minecraft. This texture pack has different resolutions available from 16×16 up to 256×256 however on this article we will be featuring the beauty of using 32×32 to really appreciate how well this realistic texture pack was put up together.
Ravand's Realistic Resource Pack transforms your 16-bit looking Minecraft game into something of higher graphics. Some have even said that it kind of looks like older versions of the Elder Scrolls. The blocks and weaponry of this resource pack are very refined and detailed.
An important reminder when using this pack, TURN CONNECTED TEXTURES ON! Also, thread likely you might want to use this pack on a more powerful machine then your usual toaster.
If you love this pack and want to have more in the future, you can show your love to Ravand. You can check his Youtube Channel to support him. You can check more PVP packs over here.
To make sure you get the best game experience possible we strongly recommend using PvP Texture Pack in combination with Optifine. For the best PvP experience, we recommend you use Minecraft version 1.8 or 1.7.
Ravand's Realistic Resource Pack 1.7.10 Installation Guide
How to install Ravand's Realistic Resource Pack 1.7.10?
If you don't know how to install the Ravand's Realistic Resource Pack 1.7.10 just look below, we'll provide you with a short tutorial there. This installation guide should work with all Minecraft versions. To see the Official Download Links just scroll down.
Simple 6-step installation below is recommended! 
1. Make sure you have installed Optifine.
2. Download the Ravand's Realistic Resource Pack 1.7.10 from the official links.
3. Start Minecraft, navigate to "options" then.
4. Navigate from "options" > "Resource Packs" > "Open resource packs folder".
5. Drag and drop the pack into the folder.
6. When you now launch Minecraft you should see the Pack.
Ravand's Realistic Resource Pack Download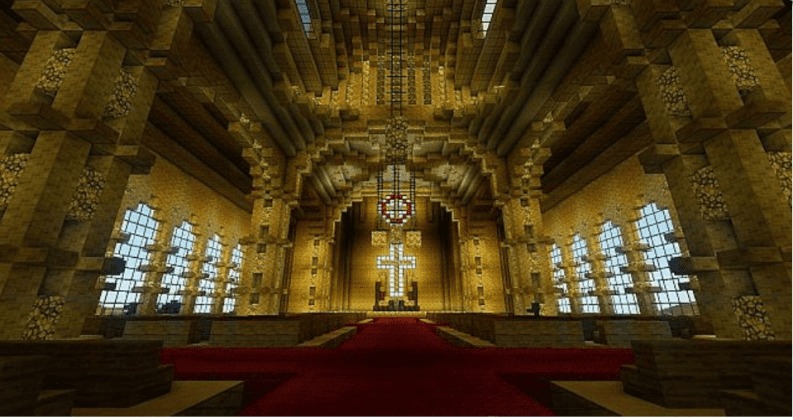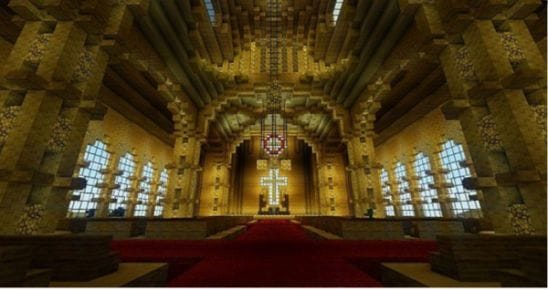 Ravand's Realistic Resource Pack 1.7.10 Download