Overgrowth 32x 1.16.5 Texture Pack is a full immersion texture pack created by ItsChawk_. This awesome texture pack fully replaces the entire look of Minecraft from all the angles possible. From mobs, to dirt blocks to weapons. The amazing look of Overgrowth fully engulfs Minecraft into something beautiful and terrifying at the same time. It replaces the monsters from your cute blocky critters to real monsters which make you want to stay away from.
This texture pack is a bit heavy so it is more recommended for beefy machines. However, if you have slower devices not to worry, you'd still probably get this texture pack to run when you combine it properly with your Optifine settings.
Below you could see the recommended settings designated in order to make the game and this texture pack look completely next level.
Is Overgrowth 32x 1.16.5 Texture Pack Worth The Download?
To put it shortly, YES! This texture pack not only makes the game look sexier, it replaces your textures with 3D elements making it more immersive and enjoyable. It totally evolves the overall look of the game. It makes your blocky creeper into something you wouldn't want to go knocking on your door. Our main recommendation is, download this texture pack now and see for yourself.
Pros
Overgrowth 32x 1.16.5 is full of awesome surprises for you. It has nice entities, great particles, and great particles. It's overall aesthetics is totally off the hook. If you are looking for a texture pack to help you re-ignite the flames of your passion for Minecraft then this would be one of the texture packs which is on top of our list!
Cons
As we have mentioned above, in order to fully enjoy this texture pack there are some recommended settings which you can see below. This texture pack is recommended for beefier devices but hell it runs on 32x so you could still probably run it with a toaster, just not as good.
Overgrowth 32x 1.16.5 Texture Pack Preview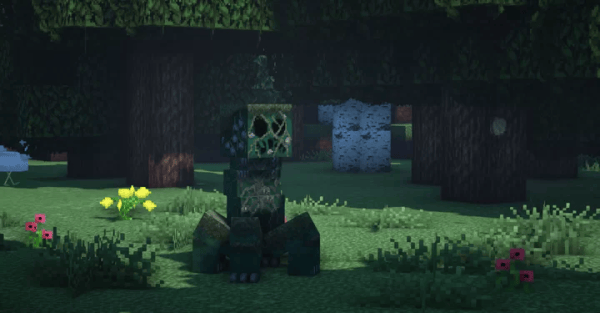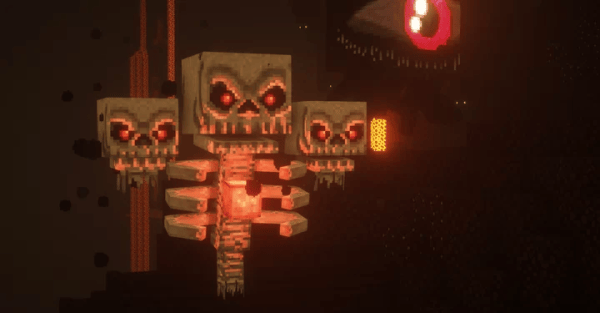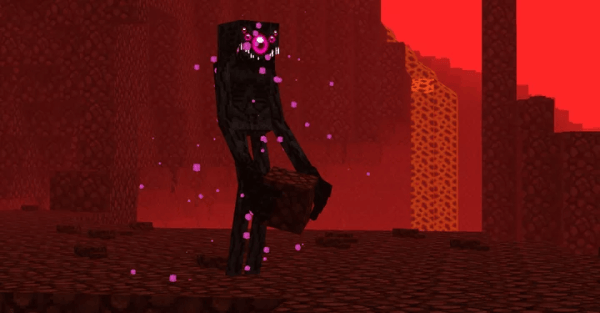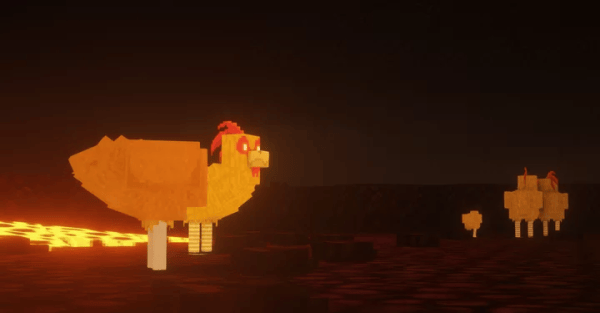 How to Download Overgrowth 32x 1.16.5 Texture Pack?
If you do not know the basics on how to download and install texture packs then it would be best if you read our full articles regarding how to download from minecraft-resourcepacks.com.
Before attempting to download and install the texture pack do know that you will need to install Optifine in order to make sure that the texture pack will run properly.
To start, download the zip file. Now, place the zip file into your Minecraft resource pack folder. To find the folder easily, go to Minecraft's options menu and navigate to resource packs>open resource pack folder. Alternatively, use the table below to see which file directory your folder is stored in.
| | |
| --- | --- |
| OS | Location |
| Windows | %APPDATA%\.minecraft |
| macOS | ~/Library/Application Support/minecraft |
| Linux | ~/.minecraft |
File location of Minecraft resource packs folder
With the resource pack folder open, place the zip file inside. Finally, activate the texture pack in-game via Minecraft's resource pack menu on the game menu.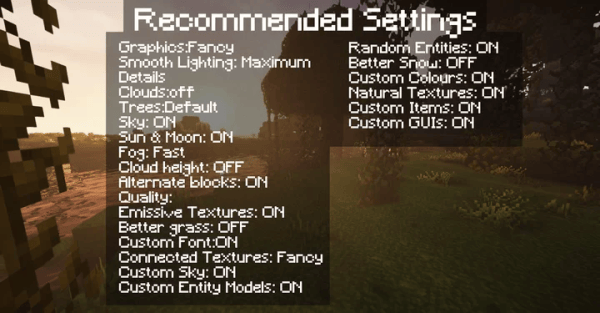 Here are some recommended settings which you might want to follow in-order to get this texture pack to perform at maximum performance and to get the best out of this pack. you could choose not to follow the recommended settings but do be warned it could affect the overall look of this texture pack.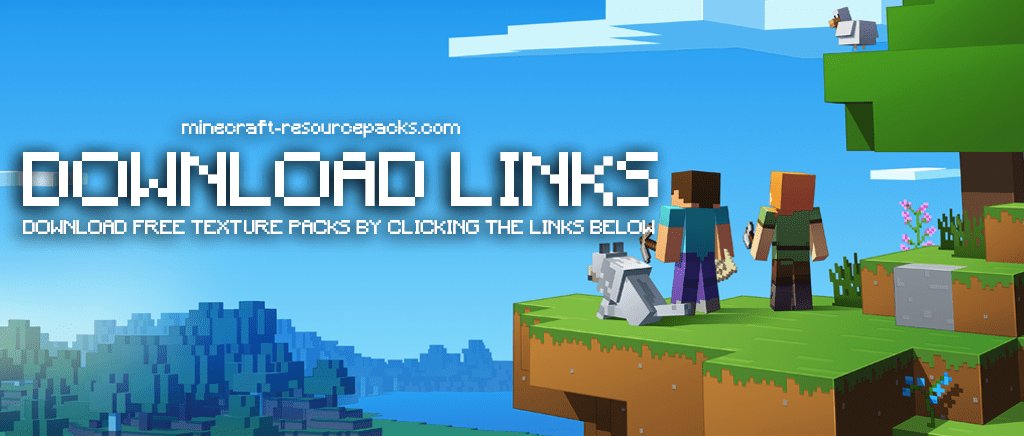 Download Links
Below, you can see the legitimate download links hosted on our servers. We do not sell our texture packs, and are all for free. Please see corresponding download link below to download the texture packs. After you have clicked on the link you will be redirected to the download page. Your download will automatically start once the file is ready, you do not need to click any buttons. Once the file is ready, your download should begin automatically. All you will need to do is save it on your device.
📁 Overgrowth 32x 1.16.5 Texture Pack (works with 1.17 snapshot) Download