Moderna HD Resource Pack features modern textures that can "turn every Minecraft building project into a masterpiece". According to the creator you will be able to build realistic infrastructures and buildings! This Texture Pack is compatible with Minecraft version 1.12.2, 1.12, 1.11.2, 1.11, 1.10.2, 1.10, 1.9.4, 1.9.2, 1.9, 1.8.9, 1.8.8, 1.8.6 and most older versions. However, we recommend using the HD Resource Pack with a Shader.
Resource Pack for Minecraft 1.12.2/1.11.2 Screenshots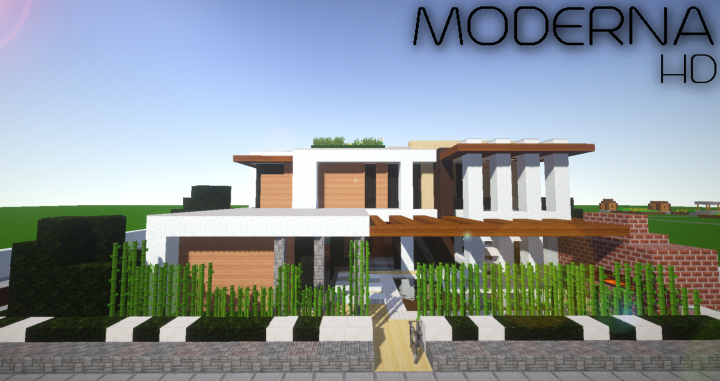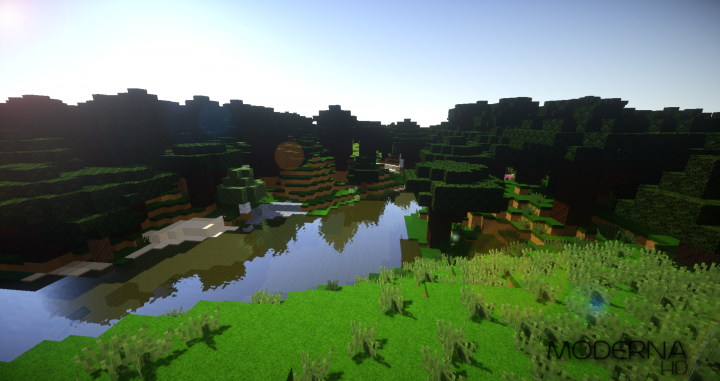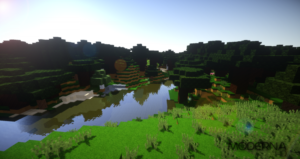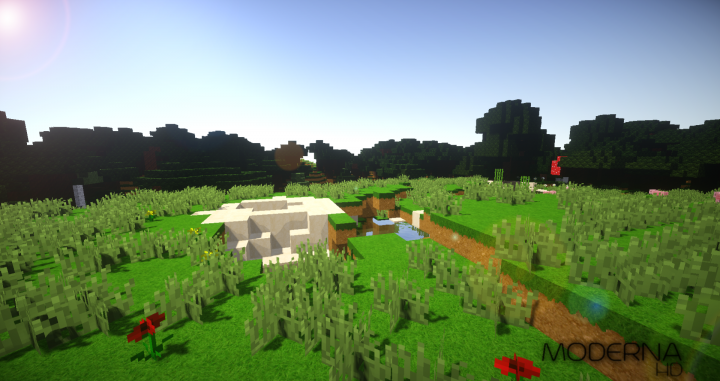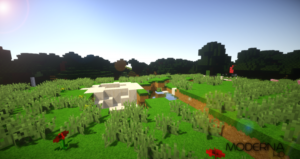 How to install Minecraft HD Resource Pack?
We recommend the 4-step installation below
1. Install the
Optifine HD Mod
2. Run Minecraft.
3. Navigate from "options" to "Resource Packs" to "Open resource packs folder".
4. Drag and drop
Moderna HD Resource Pack
 into the folder that just opened.
If you don't need/want the Optifine HD Mod just don't install it.
For better shades we recommend using this HD Resource Pack with
Shaders
.
Moderna HD Resource Pack for Minecraft 1.12.2/1.11.2 Video
Moderna HD Resource Pack for Minecraft 1.12.2/1.11.2 Download
Official Download below
Useful Mods
Pack Credit: Planetminecraft/ApexMCGaming