MineWars Animated Resource Pack 1.8.8/1.8.6 – Star Wars themed Texture Pack by JabaPacks. After the very successful publication of PokePack austrian PvP Pack creator Jaba decided to make a Star Wars themed Resource Pack. "MineWars" is a High Resolution PvP Resource Pack that features many animated Textures. Resolution of most blocks is 32×32 while items come with 32×32/256×256/512×512 pixels. Texture Pack is 1.8.9/1.8.8/1.8.6/1.7.10/1.7.4/1.7.2 compatible but should also work with most previous versions. However, we recommend using this Resource Pack with OptiFine. In conclusion you should also be able to use this pack with shaders. This Texture Pack is recommended for Minecraft Skywars challenges!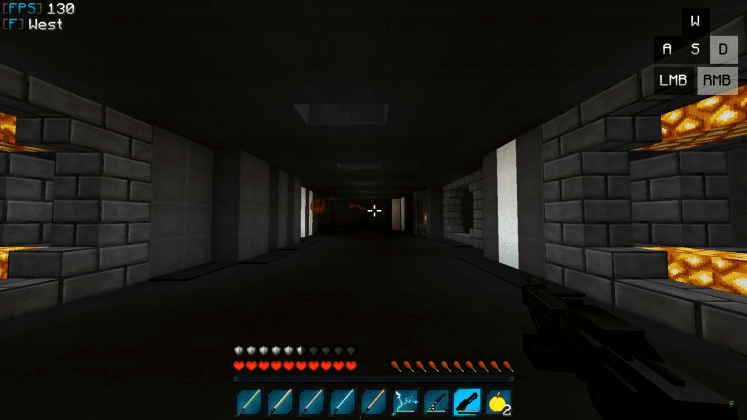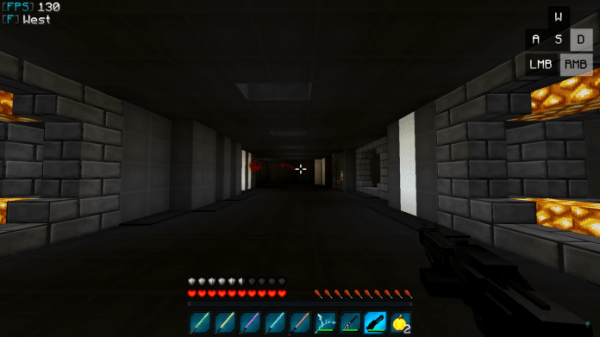 "LIGHT SABER TEXTURE" Challenge Texture Pack.
MineWars PvP Texture Pack – Star Wars themed Resource Pack
[embedyt] https://www.youtube.com/watch?v=LWkkqMff-rQ[/embedyt]
How to install PvP Texture Pack 1.11?
Simple 3/4-step install below is recommended!
1. Install the Optifine HD Mod
2. Run Minecraft.
3. Navigate from "options" > "Resource Packs" to "Open resource packs folder".
4. Put 1.11 Minecraft Texture Packs into the folder that just opened.
Download MineWars PvP Texture Pack 1.8/1.7