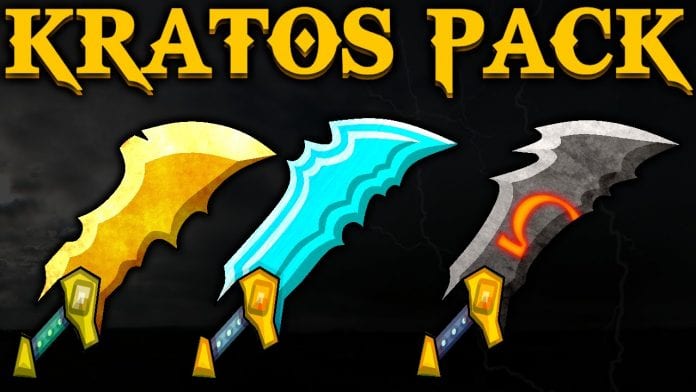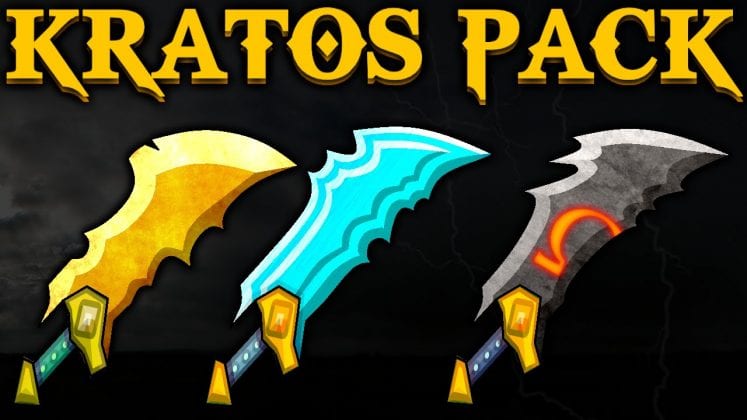 Minecraft PvP Texture Pack Kratos is an amazing HighRes PvP Resource Pack with LowFire which was made by the austrian PvP pack creator "JabaPacks". The pack is also known as "KRATOS PvP Texture Pack" The pack has been tested successfully with Minecraft 1.8.9, 1.8.8, 1.8.6, 1.7.10, 1.7.9 and most previous versions. Jaba is also the creator of the popular "3D CS:GO PvP Resourcepack" and "Future Texturepack for Minecraft 1.9"
Minecraft PvP Texture Pack 1.9.4
How to install God Of War/Kratos PvP Resource Pack 1.9 ?
Simple 3-Way install below is recommended!
Run Minecraft.
Navigate from "options" > "Resource Packs" > "Open resource packs folder".
Drag and drop the pack into the folder that just opened.
Video about God Of War/Kratos PvP Resource Pack 1.9
https://www.youtube.com/watch?v=5mVWKAto-_o
PvP Texture Pack Download 1.9