Minecraft Comes Alive
Minecraft Comes Alive is a Mod for Minecraft which totally revamps the whole way that your villagers behave and interact with you. It makes the villagers that you find in the villages give you more social interaction and options giving the player a unique and different feel when playing Minecraft. This mod makes the game more immersive as it replaces the way how villagers behave.
Minecraft Comes Alive features multiple upgrades to the behaviors of villagers. It enables the player to get married, find a job, and run the village. The villagers become male or female now compared to the unisex gender of the vanilla villagers.
If you love this pack and want to have more in the future, you can show your love to WildBamaBoy. You can check his Youtube Channel to support him. You can check more PVP packs over here.
To make sure you get the best game experience possible we strongly recommend using PvP Texture Pack in combination with Optifine. For the best PvP experience, we recommend you use Minecraft version 1.8 or 1.7.
Minecraft Comes Alive Mod
How to install Minecraft Comes Alive Mod?
If you don't know how to install the Minecraft Comes Alive Mod just look below, we'll provide you with a short tutorial there. This installation guide should work with all Minecraft versions. To see the Official Download Links just scroll down.
Simple 5-step installation below is recommended! 
Download and install Minecraft Forge first, then Download GLSL Shaders.
Press WIN+R to open "Run"
Type %appdata% into the Run program that opened, and press Enter.
Navigate to .minecraft/mods folder.
Drag and drop the downloaded file into that folder (jar (zip)
Minecraft Comes Alive Mod Download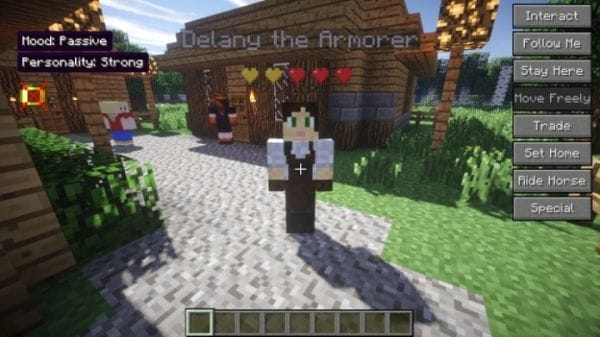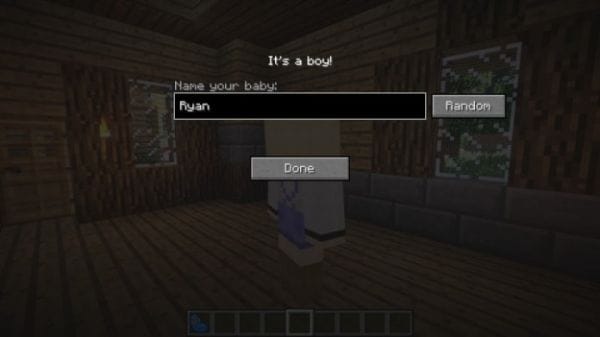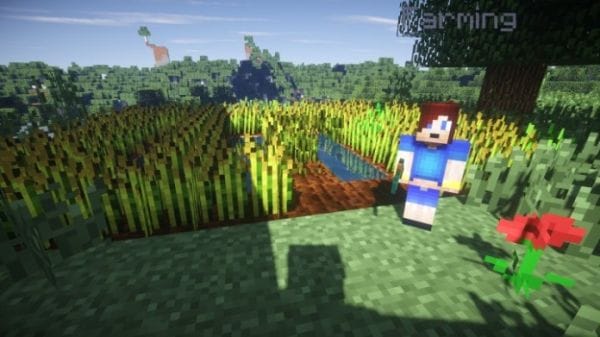 Minecraft Comes Alive Mod
 Download
Download Links of Minecraft Comes Alive Mod are listed below:
Pack submitted by WildBamaBoy