LHMC 3D PvP Texture Pack
This texture pack was created by one of the most prolific pack makers in the entire Minecraft universe. He goes by the alias Fizzy Chickens. He has been known to be the developer of other amazing packs such as Hegomeny Server Pack, Potter Pack and the Avengers Infinity War PACK.
This texture pack doesn't really replace any of the blocks that you can find in the game. This resource pack focuses on adding new interchangeable and swappable texture packs for your weapons. This includes a whole new set of cool looking textures for your swords, axes, hoes, and more.
One of the main textures in this pack is the amazing looking final fantasy themed diamond sword. It also features full 3D textures, which means you won't be seeing any cartoon cut-out looking weapons when you activate this texture pack.
If you love this pack and want to have more in the future, you can show your love to its original creator. You can see credits of who made this pack in texture packs section of Minecraft settings. You can check his Youtube Channel to support him. You can check more PVP packs over here.
To make sure you get the best game experience possible we strongly recommend using PvP Texture Pack in combination with Optifine. For the best PvP experience, we recommend you use Minecraft version 1.8 or 1.7.
How to install LHMC 3D PvP Texture Pack for Minecraft?
If you don't know how to install the LHMC 3D PvP Texture Pack for Minecraft? just look below, we'll provide you with a short tutorial there. This installation guide should work with all Minecraft versions. To see the Official Download Links just scroll down.
Simple 6-step installation below is recommended! 
1. Make sure you have installed Optifine.
2. Download the LHMC 3D PvP Texture Pack for Minecraft?  from the official links.
3. Start Minecraft, navigate to "options" then.
4. Navigate from "options" > "Resource Packs" > "Open resource packs folder".
5. Drag and drop the pack into the folder.
6. When you now launch Minecraft you should see the Pack.
LHMC 3D PvP Texture Pack Download
[embedyt] https://www.youtube.com/watch?v=NqYO3Eg-iD4[/embedyt]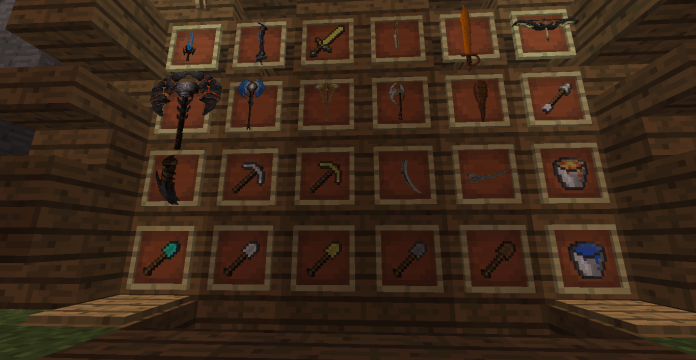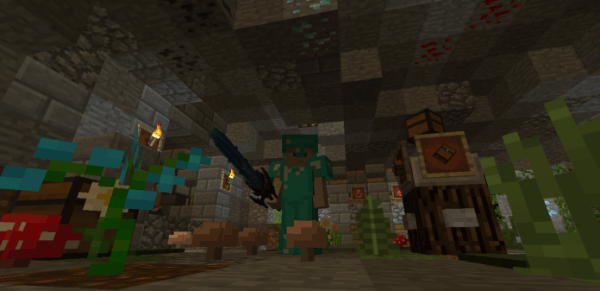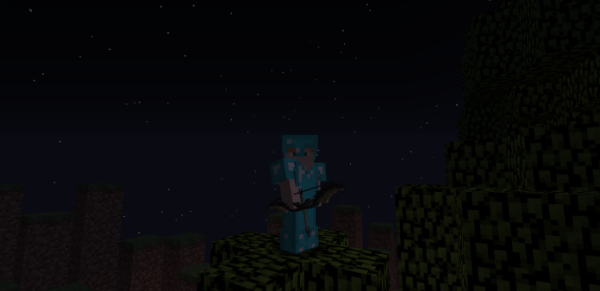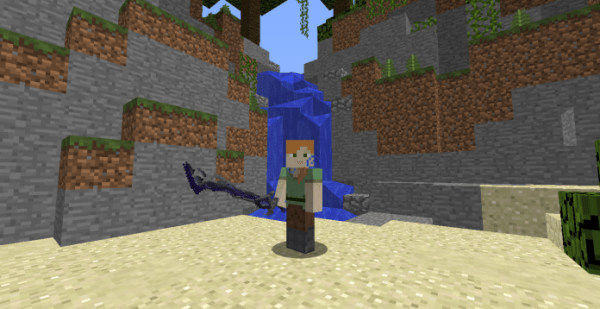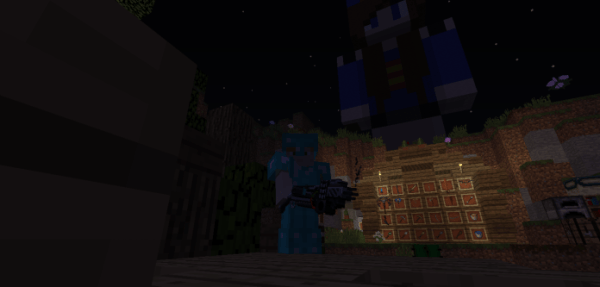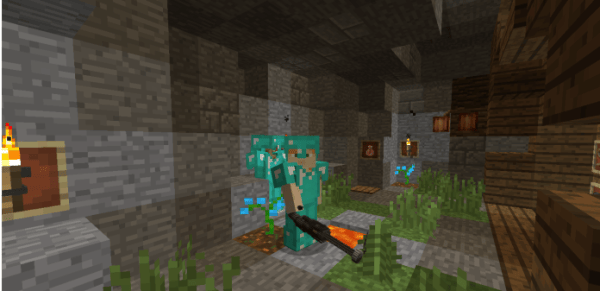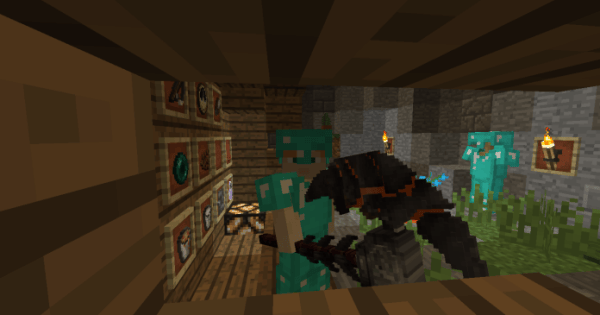 LHMC 3D PvP Texture Pack for Minecraft Download
Download Links of LHMC 3D PvP Texture Pack for Minecraft are listed below:
Pack submitted by BrainD34D