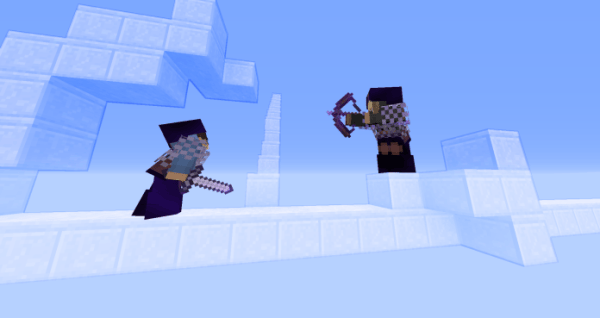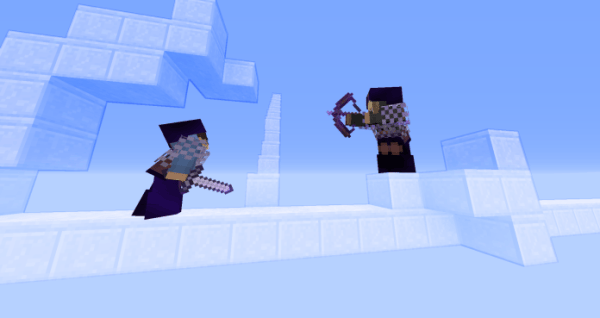 Invisibility Challenge Texture Pack for BedWars. Making blocks invisible. Texture Pack for advanced BedWars Players, made by austrian Pack maker Jaba, especially for the "Invisibility Challenge". The Texture Pack is part of Jaba's new challenge texturepack series. This Challenge Texture Pack is recommended for SkyWars and Bedwars, especially on GommeHD.net/Rewinside.tv servers.
How to install PvP Texture Pack 1.9/1.10?
Simple 3-step installation below is recommended!
Run Minecraft.
Navigate from "options" > "Resource Packs" > "Open resource packs folder".
Drag and drop the pack into the folder that just opened.
However, we recommend using this PvP Resource Pack with Optifine HD.
Invisibility Challenge Texture Pack Download