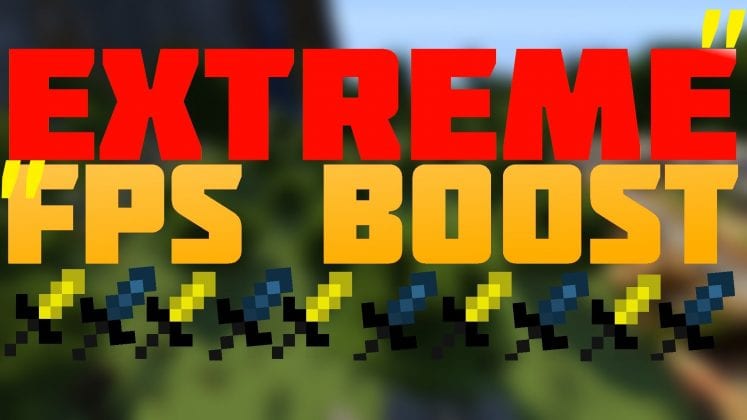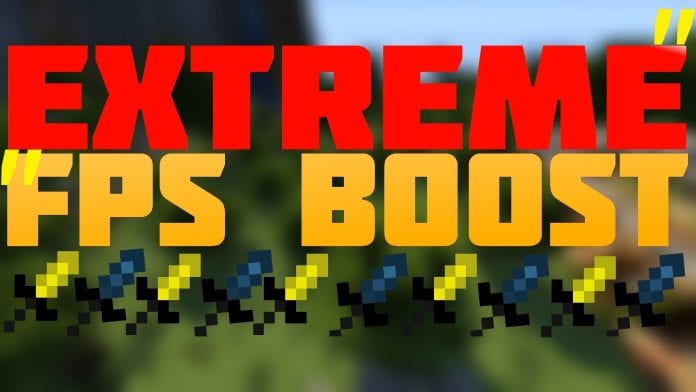 FPS Boost PvP Texture Pack Dark & Blue 8x8 is optimized for high Fps-rates. As you may know are Minecraft's default textures/resources based on a 16x16 pixels resolution. That's why a 8x8 pack can cause higher fps-rates than other packs/default.
If you compare the Dark & Blue 8x8 with a 256x256 or 512x512 high resolution texture pack you actually should be able to get a lot higher FPS rates.
Example:
There are 1000 Blocks in 512x512 resolution. (that's a total of 1572864000 (!) Pixels).
With 8x8 resolution your pc (only) has to render 384000 Pixels. That's a difference of 409600%.
You need good hardware, of course. But many people use fps-boosting texturepacks to reduce their pc-load to make using a shader/live-recording in high resolution possible.
Top 5 FPS Boost PvP Texture Pack
FPS Boost PvP Texture Pack DOWNLOAD