DelixPVP 16x 1.8.9 PvP Texture Pack is a texture pack created by Delix_OwYT. This texture pack is a default edit texture which is specifically created to make the game more enjoyable for PvP purposes. This texture pack replaces the vanilla armor and weapons sets which ones which are more appealing for PvP. In short this turns your boring vanilla textures into a badass alternative more suitable for kicking ass.
This texture pack is specifically created to run under 16x so you can expect this texture pack to have smooth FPS. We have tested it in slower and faster machines and as a result it did not slow down the game, rather it helped improve FPS faster by 5 frames per second.
Aesthetically, it makes the swords shorter ideally making it easier to PvP giving you a slight edge on the warzone. Theoretically having shorter swords can help you strike faster and make you time your blows better for more effective damage. However, at the end of the day it always come to your skills.
Is DelixPVP 16x 1.8.9 PvP Texture Pack for Minecraft Worth The Download?
To cut it short, this pack is fast. It has short swords plus low fire. Many of the PvP aficionados have always thought that by doing so it can benefit you on one on one or team fights. Especially on UHC PvP. This texture pack could also be ideal for bedwars, potpvp, kitpvp and other forms of PvP. The overall look of the PvP items is immersive to vanilla Minecraft and does not distort how the game is supposed to look like.
Pros
A fast 16x texture pack with short swords, what is not to like? You have the essential requirements for an ideal PvP texture pack. It has very good color combinations and was designed accordingly. The blend of shadows within the designs of the textures look good. Also, this texture pack is super easy to install so you would not be having a hard time trying to get it to run. All you'll need is Optifine, and poof you are ready to download.
Cons
This texture pack is fairly focused for PvP lovers. If you are trying to find a texture pack which evolves the overall look of the game and not just the PvP related items then you are barking the wrong tree. You can search for other texture packs which change the entire dimensions and theme of the game from our website.
DelixPVP 16x 1.8.9 PvP Texture Pack for Minecraft Preview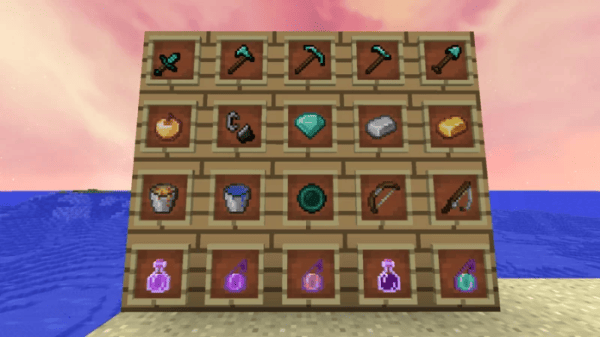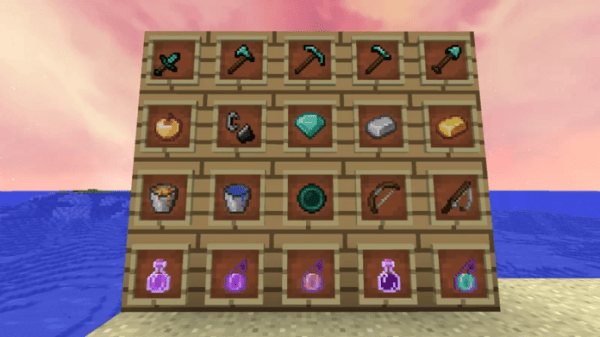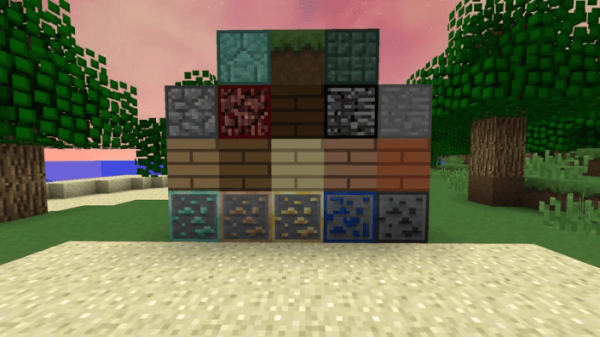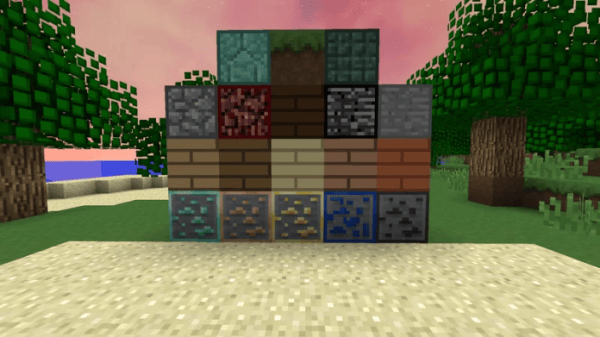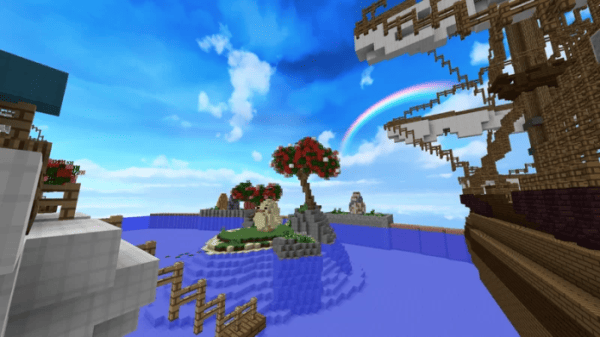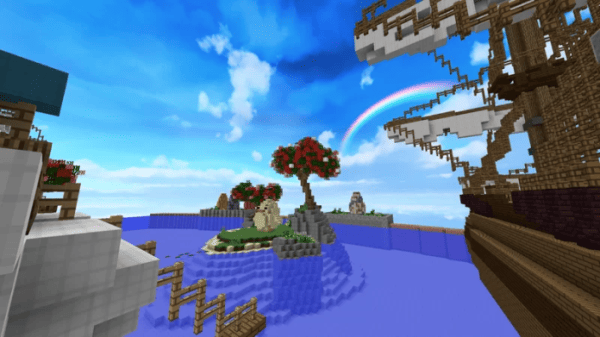 How to Download DelixPVP 16x 1.8.9 PvP Texture Pack for Minecraft?
If you do not know the basics on how to download and install texture packs then it would be best if you read our full articles regarding how to download from minecraft-resourcepacks.com.
Before attempting to download and install the texture pack do know that you will need to install Optifine in order to make sure that the texture pack will run properly.
To start, download the zip file. Now, place the zip file into your Minecraft resource pack folder. To find the folder easily, go to Minecraft's options menu and navigate to resource packs>open resource pack folder. Alternatively, use the table below to see which file directory your folder is stored in.
| | |
| --- | --- |
| OS | Location |
| Windows | %APPDATA%\.minecraft |
| macOS | ~/Library/Application Support/minecraft |
| Linux | ~/.minecraft |
File location of Minecraft resource packs folder
With the resource pack folder open, place the zip file inside. Finally, activate the texture pack in-game via Minecraft's resource pack menu on the game menu.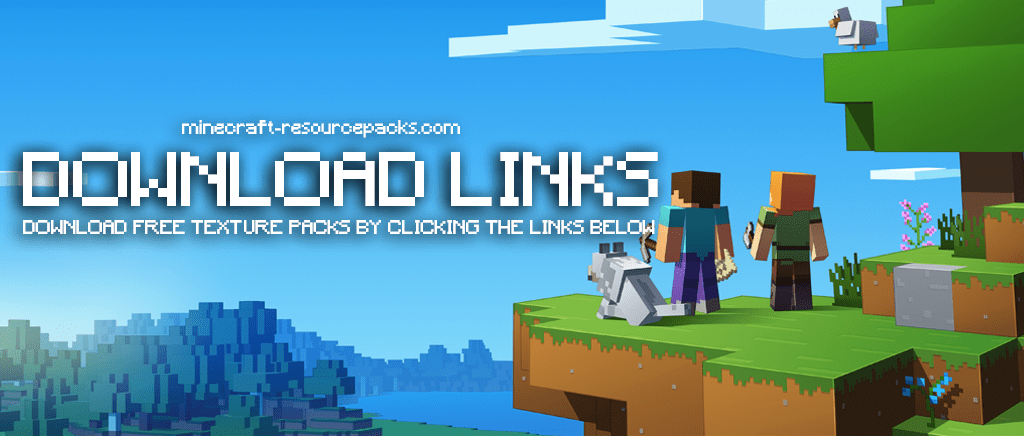 Download Links
Below, you can see the legitimate download links hosted on our servers. We do not sell our texture packs, and are all for free. Please see corresponding download link below to download the texture packs. After you have clicked on the link you will be redirected to the download page. Your download will automatically start once the file is ready, you do not need to click any buttons. Once the file is ready, your download should begin automatically. All you will need to do is save it on your device.
📁 DelixPVP 16x 1.8.9 PvP Texture Pack for Minecraft