CraftingPat's 400k Resource Pack
was made by austrian PvP Pack creator "
Jaba
". The very, very popular artwork features lots of animated textures. Moreover CraftingPat Resource Pack (400k) is compatible with Minecraft 1.7.10, 1.7.9, 1.7.2, 1.7.4, 1.8.8, 1.8.6 and many older versions. However, to get the best game experience we recommend using it with
OptiFine
. The Texture Pack's sword looks similar to
Jaba's 1K PvP Texture Pack
.
More over Jaba/JabaPacks is the fastest growing creator of animated Texture Packs/PvP Texture Packs (January, 2016). According to him the Resource Pack was made nearly 100% custom. CraftingPat's 400k Resource Pack 1.9 can be used with 
Minecraft Shaders Mods.
 How to install CraftingPat PvP Texture Pack 1.11/1.10/1.9
[embedyt] https://www.youtube.com/watch?v=7b-NOmKQEXM[/embedyt]
Simple 3/4-step install below is recommended!
1. Install the Optifine HD Mod
2. Run Minecraft.
3. Navigate from "options" > "Resource Packs" > "Open resource packs folder".
4. Drag and drop Minecraft Texture Pack into the folder that just opened.
If you don't want optifine just don't install it!
Crafting Pat Resource Pack 400k Pictures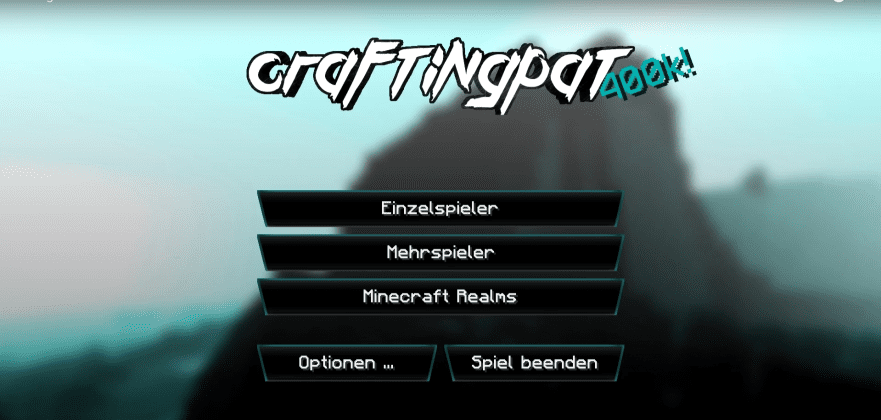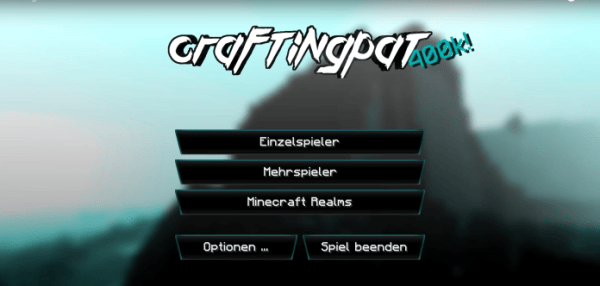 Download CraftingPat Resource Pack 400k 1.7/1.8
Download will start immediately.
File provided by JabaPacks.