Home
Tags
Minecraft PvP Texture Pack 1.12.2
Tag: Minecraft PvP Texture Pack 1.12.2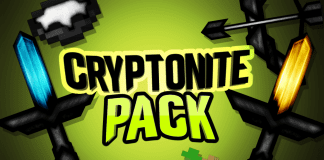 The Cryptonite PvP Texture Pack contains 100% custom textures. It was made by Swiss Texture Pack maker Vetorix and Pack Nation. Blocks and Items are...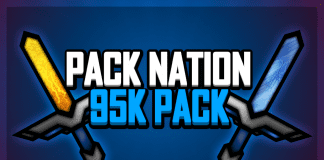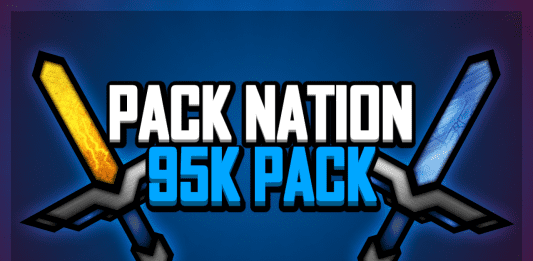 The long awaited Pack Nation 95k PvP Texture Pack was finally published in end of year 2017. It features Animated High Resolution PvP Items and...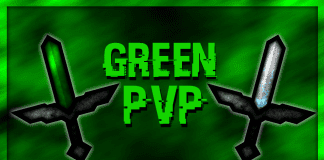 Animated Green PvP Texture Pack by swiss PvP Texture Pack maker Vetorix comes with lots of animated, 100% custom PvP Textures. The Animated Custom PvP UHC Resource Pack is compatible...