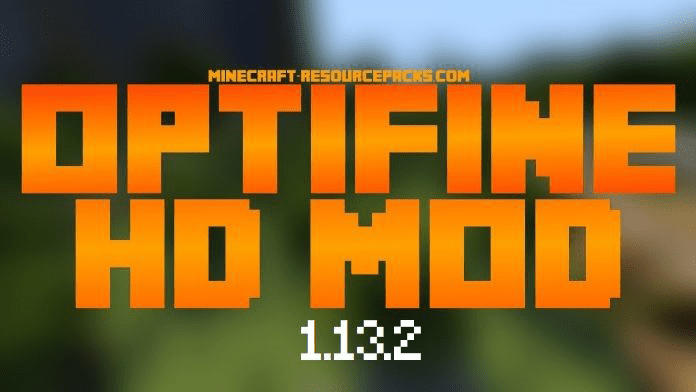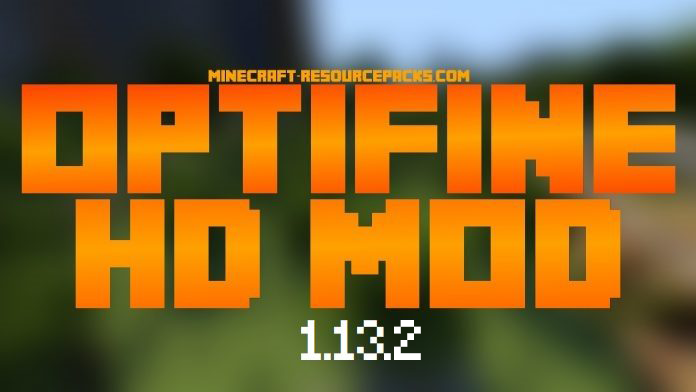 OptiFine 1.13.2 OptiFine Mod - HD Ultra for Minecraft
This version of OptiFine lets players who have recently updated to Minecraft 1.13.2 now use OptiFine. Optifine 1.13.2 reduces lag spikes, graphics distort, and most of all the problems that you had with the vanilla version of Minecraft.
It is compatible with any texture pack and resource pack known to man. It dramatically improves the performance of Minecraft and at the same time, it also takes the game to new heights as it increases graphics and adds more heart to the game.
You can view all versions of OptiFine on THIS PAGE
You might also want to view our TOP 10 PVP TEXTURE PACKS
OptiFine 1.13.2_HD_ULTRA_E4
- updated natural textures to 1.13
- fixed CIT vanilla model location parsing
- added CEM models for horse, dolphin and drowned
(25.10.2018)
OptiFine 1.13.2_HD_ULTRA_E5
- fixed shaders list sorting
- extended maximum chat width to 1176px (#1959)
- added options Chat Background and Chat Shadow (#1861, #1379)
- fixed Better Grass for podzol (#2049)
- fixed CEM for illusioner and armor stand (#2046, #2057, #2066)
- fixed mouse wheel scrolling in shaders list (#2078)
- fixed particles sliding on the ground (#2077)
- fixed swamp color blending (#2076)
- fixed particle tick lag (#2022)
- fixed chunk loading lag spikes (blockRefCount, heightmap)
- optimized chunk loading (2x faster)
- renamed mooshroom back mushroom texture to "textures/entity/cow/red_mushroom.png"
- added CEM model for illusioner, updated models: evoker, evoker_fangs, vindicator
- fixed CTM method repeat for bottom faces (#1845)
- fixed shader dimensions on world change (#1844)
- fixed lag spike on autosave
- fixed autosave interval (#1995)
- fixed custom lightmap to recognize conduit power as night vision (#1999)
- fixed CEM for mule and donkey (#2006)
- added custom clear color for shader buffers
- extended Better Snow with 1.13 blocks (#2015)
- fixed black borders with AF and trilinear mipmaps (#2016)
- fixed flickering water chunks with AF (#1981)
- fixed errors on fullscreen Alt+Tab
- removed shaders programs deferred/composite_last, added deferred/composite_pre
- reorganized shaders buffer flipping
- fixed shaders deferred pass breaking water
- fixed world memory leak
- fixed texture resizing with mipmaps
- fixed sun/moon on render distance 2 (#1975)
- fixed black spot b
OptiFine 1.13.2_HD_ULTRA_E6
- added optifine cape customization (server login + redirect to website)
- fixed support for optifine cape elytra
- fixed option Fire Animated (#2124)
- extended shaders custom textures with normal/specular variants (#2120)
- fixed shaders custom lightmap texture "minecraft:dynamic/lightmap_1"
- fixed shaders normal/specular textures when mipmaps are off
(13.02.2019)
OptiFine 1.13.2 HD ULTRA OFFICIAL DOWNLOAD
Last Updated on