Minecraft PvP Resource Packs
We try to publish new posts about the best Minecraft PvP Texture Packs every day, PvP Resourcepacks such as Faithful Edits, Default Edits and Animated Texturepacks, MaxFPS(NoLag) Resourcepacks for UHC, SoupPvP, HG & more.
To see the actually trending and most viral selections of 1.10/1.10.2/1.10.4/1.11/1.11.1/1.11.2/1.12 Texture Packs you should check out the Resource Pack TRENDS section. More Details about Animated/UHC Packs: Most Animated Resource Packs/PvP Texture Packs were made by 2Sneaky4You, JabaPacks or Vetorix, moreover a leading UHC PvP Texture Pack Channel is named Celestial and Crayola. One of the leading PvP Texture Pack channels is Pack Nation.
On this page we'll explain you the different types of packs.
More over you can find the most popular PvP Texture Packs/Resource Packs in a list.
What are the differents between a "resource pack" and  "texture packs"?
Texturepacks usually only change the textures of blocks, items, gui… (Nearly everything except the sounds!)
A resourcepack can also change the sounds of minecraft. Resource Packs are usually used to add funny sounds into Minecraft. Pokemon Go Pack by JabaPacks/Jaba for example.
Animated Pack Nation 70k Pack:
But there are different types of "PvP Resourcepacks": PvP Texturepacks, Faithful Edits, FPS-Boosting Texturepacks and Default Edits for example. Resource Packs can be found here: Resource Packs 1.11/1.10. For Texture Packs, click here: Texture Packs.
Update: Many PvP Texture Packs are now compatible with 1.11/1.10.4/1.12
Moreover we feature 1.12.2/1.11 Resource Packs (not PvP)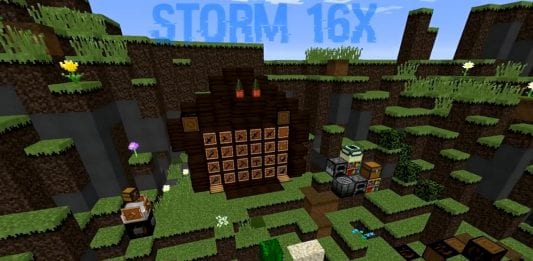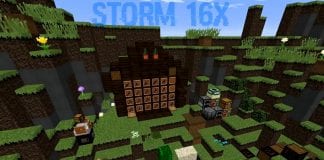 UHC Resource Pack Storm 16x was made by Celestial & Crayola (YouTubers). It is available for Minecraft 1.11.2, 1.11, 1.10.2, 1.10, 1.9, 1.8 and most...
PvP Resource Pack Vortex Fade 1.9 is a smooth PvP Resource Pack. It was made by "Aziakill". The PvP Texture Pack is based on...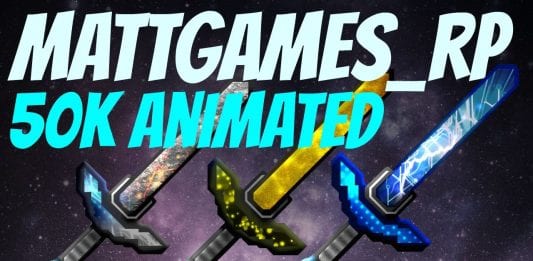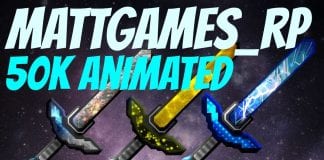 MattGames_RP's 50.000 Subscribers PvP Texture Pack is one of the best animated Packs. The famous PvP Texture Pack / Resource Pack creator 2Sneaky4You made...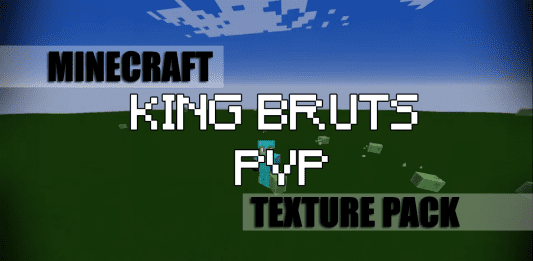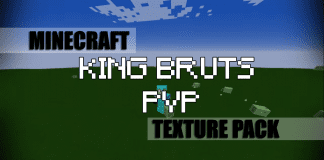 King Bruts PVP Resource Pack 1.9.4 is one of the texture packs that looks as if nothing much has really changed unless you take...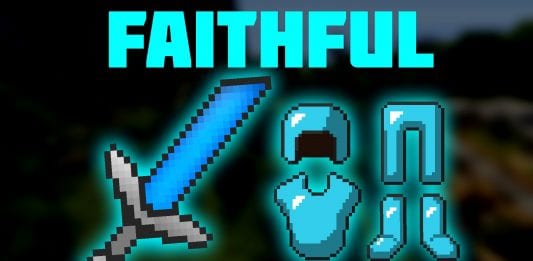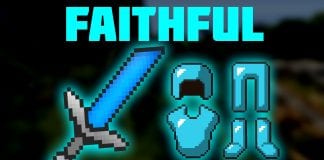 Minecraft PvP Texture Pack "Clean Faithful" by AcePacks. Minecraft PvP Texture Pack comes with LowFire, Clean Inventory. The Textures are based on 32×32 Resolution. It...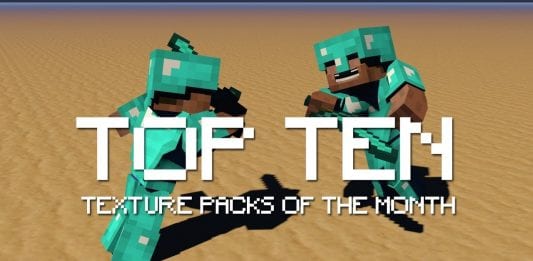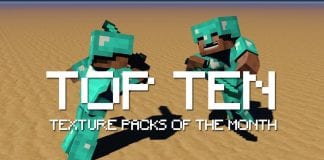 Top 10 Minecraft Texture Packs is presented to you by PackNation. Every month we select the top 10 most downloaded and most viewed texture packs...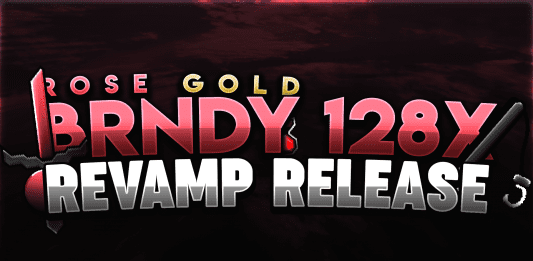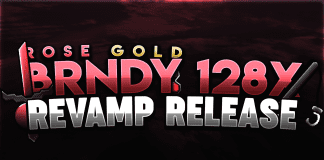 The Brndy Rose Gold Revamp Pack is a redesign of the original Brndy Rose Gold Pack. The new revamped version was created by iSparkton and was released on...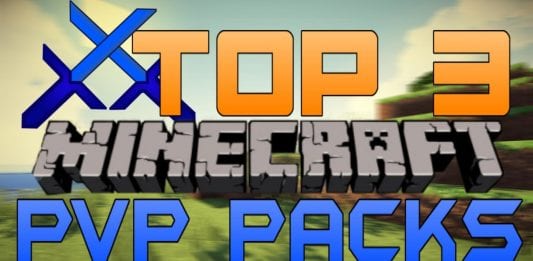 Gold & Blue PvP Resource Pack Minecraft PvP Texture Pack which is based on 16x resolution. The pack was made and submitted by Fabixz9904. More...
Minecraft PvP Texture Packs 1.8/1.9 UHC randomly sorted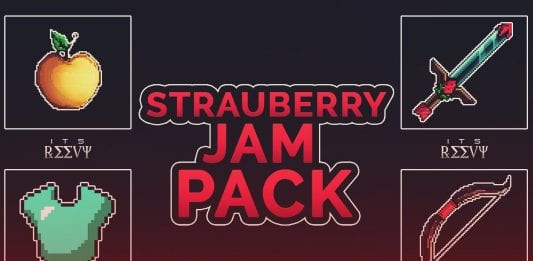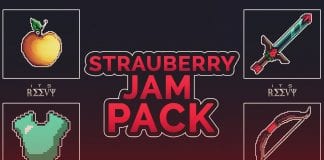 StrauberryJam's faithful edit PvP Texture Pack is available for Minecraft 1.9, 1.8, 1.7 and most previous versions. It seems to be made by KorriPocky,...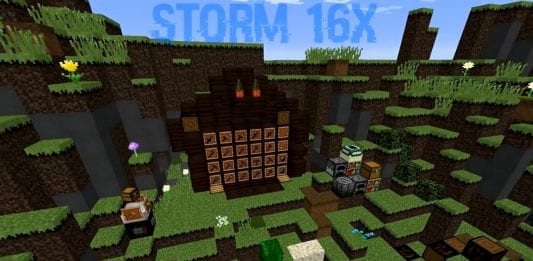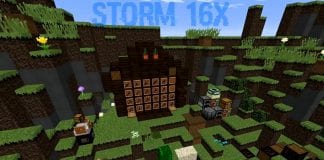 Mint 16x UHC PvP Texture Pack by Celestial & Crayola. Mint 16x Texture Pack is compatible with Minecraft 1.11, 1.10.2/1.10, 1.9.4/1.9, 1.8.9/1.8, 1.7.4/1.7 and...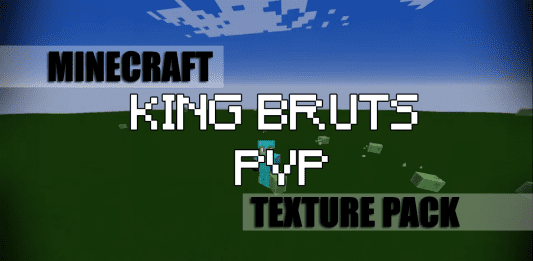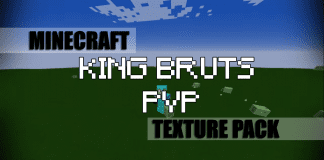 King Bruts PVP Resource Pack 1.9.4 is one of the texture packs that looks as if nothing much has really changed unless you take...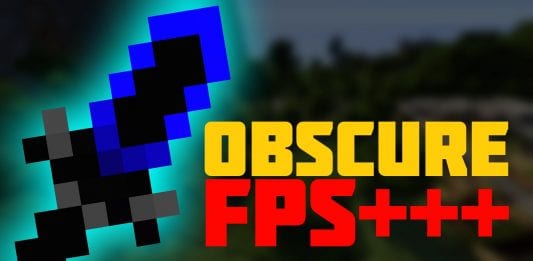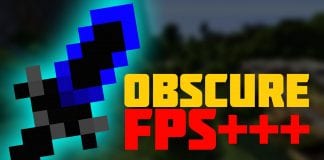 FPSBoost PvP Texture Pack ObscurePack is based on 8x8/16x16 resolution. It has been made by the swiss pvp resource pack creator "HotDugz". ...
7 Popular Packs (last Days)
3 popular PvP Texture Packs (last days)