Minecraft PvP Resource Packs
We try to publish new posts about the best Minecraft PvP Texture Packs every day, PvP Resourcepacks such as Faithful Edits, Default Edits and Animated Texturepacks, MaxFPS(NoLag) Resourcepacks for UHC, SoupPvP, HG & more.
To see the actually trending and most viral selections of 1.10/1.10.2/1.10.4/1.11/1.11.1/1.11.2/1.12 Texture Packs you should check out the Resource Pack TRENDS section.  More Details about Animated/UHC Packs: Most Animated Resource Packs/PvP Texture Packs were made by 2Sneaky4You, JabaPacks or Vetorix, moreover a leading UHC PvP Texture Pack Channel is named Celestial and Crayola. One of the leading PvP Texture Pack channels is Pack Nation.
On this page we'll explain you the different types of packs.
More over you can find the most popular PvP Texture Packs/Resource Packs in a list.
What are the differents between a "resource pack" and  "texture packs"?
Texturepacks usually only change the textures of blocks, items, gui… (Nearly everything except the sounds!)
A resourcepack can also change the sounds of minecraft. Resource Packs are usually used to add funny sounds into Minecraft. Pokemon Go Pack by JabaPacks/Jaba for example.
Animated Pack Nation 70k Pack:
But there are different types of "PvP Resourcepacks": PvP Texturepacks, Faithful Edits, FPS-Boosting Texturepacks and Default Edits for example. Resource Packs can be found here: Resource Packs 1.11/1.10. For Texture Packs, click here: Texture Packs.
Update: Many PvP Texture Packs are now compatible with 1.11/1.10.4/1.12
Moreover we feature 1.12.2/1.11 Resource Packs (not PvP)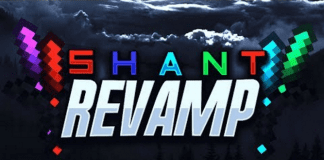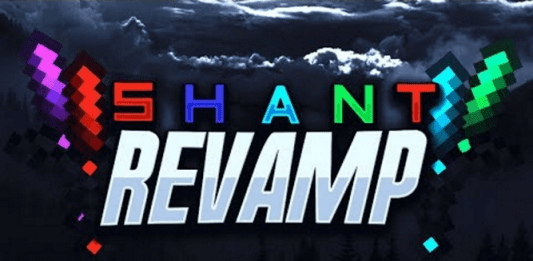 Shant v4 PvP Texture Pack was made and submitted by iSparkton. Shant v4 has been published when it's creator had 90k Subscribers on YouTube. a Pack maker with...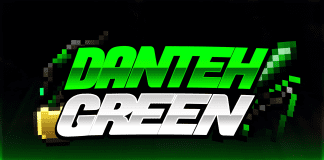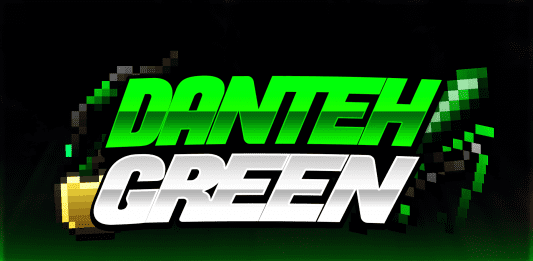 The Danteh Green Revamp PvP Texture Pack was created by iSparkton on September 2018. It is a revamp of the famous Danteh Green PvP...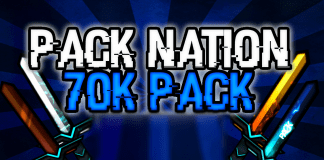 Pack Nation 70k PvP Texture Pack. Animated High Resolution PvP Resource Pack for Minecraft 1.7/1.8/1.9. YouTube's biggest PvP Texture Pack Review channel finally announced...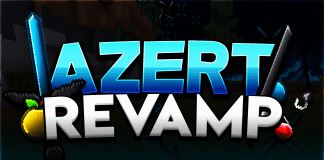 The Original Azert PvP Texture Pack was created by iSparkton in 2016. It was very popular back in the day and was being used by high...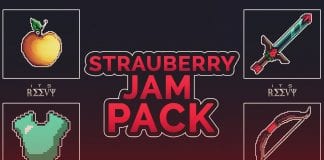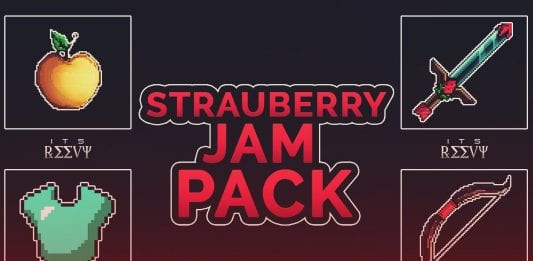 StrauberryJam's faithful edit PvP Texture Pack is available for Minecraft 1.9, 1.8, 1.7 and most previous versions. It seems to be made by KorriPocky,...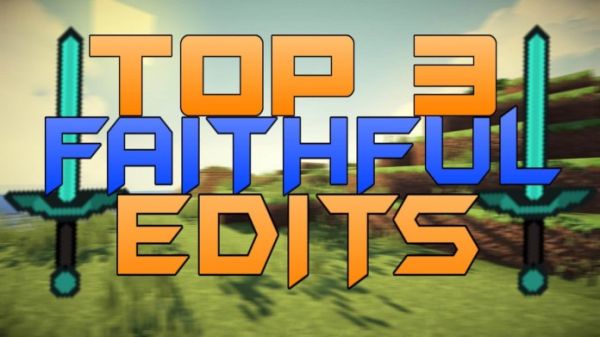 Top 3 Faithful Edits 1. "MINECRAFT PVP TEXTURE PACK - FAITHFUL EDIT STIMPYPvP NO LAG 1.7.X/1.8.X"Creators Channel: CREATORFREE Download ► DOWNLOAD 2. "Minecraft PvP Texture Pack AMAZING...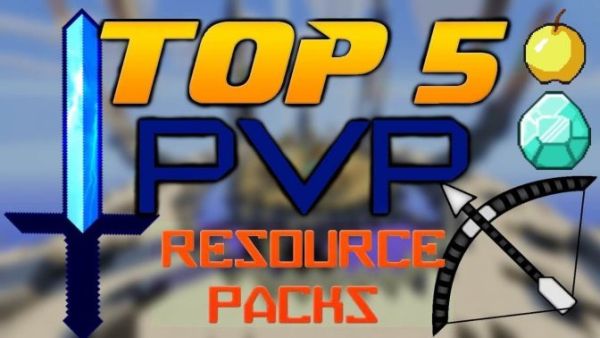 Top 5 PvP Texture Packs of Year 2016. The compilation has HighRes Default Resourcepack, Gold & Blue Texturepack, and 3 more amazing PvP Texture...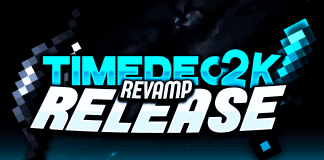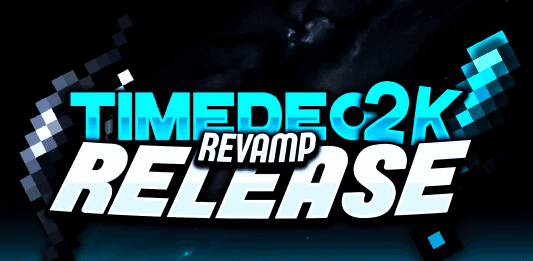 TimeDeo 2K Revamp PvP Texture Pack was created by iSparkton in mid-October 2018. This PvP texture pack was specifically designed as a revamp for the...
Minecraft PvP Texture Packs 1.8/1.9 UHC randomly sorted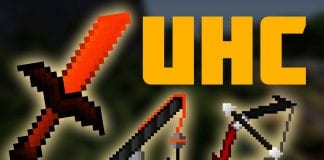 Minecraft PvP Texture Pack for UHC. Pack comes in 32x32. The PvP Texture Pack was made by "UnMoutonSauvage". We recommend this PvP Resource Pack...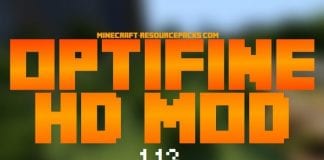 Optifine 1.13 is the most downloaded and the most famous mod in Minecraft. It is compatible with any texture pack and resource pack known...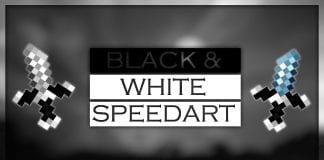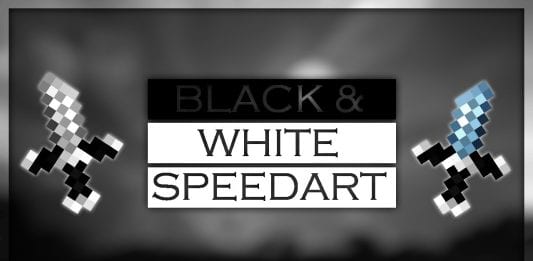 Black and White 1.12.2/1.11.2/1.10 Animated PvP Texture Pack Shadow Eagle by upcoming swiss PvP Texture Pack creator "Vetorix". Like most of his Resource Packs the new...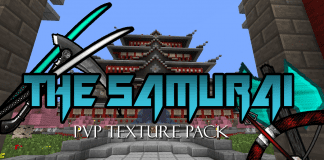 Minecraft Samurai PvP Texture Pack was created by ProtocolMiner. This texture pack brings you back to the age of Samurais and Ninjas. It replaces your...
7 Popular Packs (last Days)
3 popular PvP Texture Packs (last days)