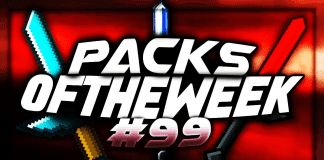 Red 128x PvP Texture Pack for Minecraft 1.8 & 1.7 which we'll review for you today was made and submitted by "Levi", a pack maker...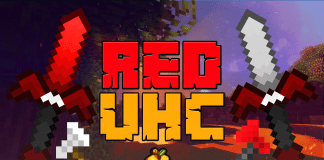 Red UHC PvP Texture Pack was made by Newlele. He is an upcoming french Texture Pack Creator that started making Packs about a year ago. Newlele...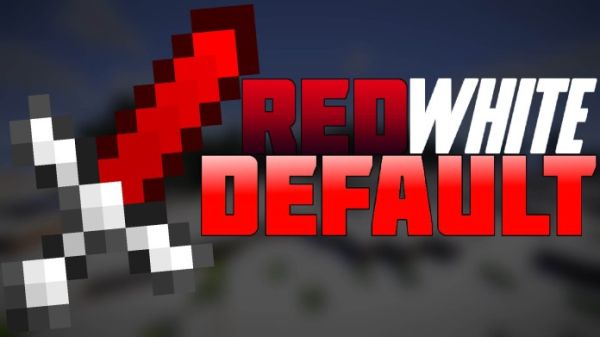 Red & White Default Edit by CurtCo CurtCo finally hit the 3000 Subscribers on YouTube. As "3k Special" he released his beautiful new Texturepack, named...