Home
Tags
3D Texture Pack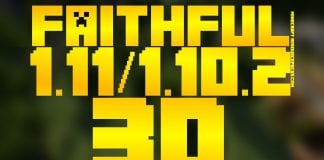 Faithful 3D Resource Pack for Minecraft 1.12.2, 1.12, 1.11, 1.11.2, 1.10.2 and 1.9, 1.8 is a 3D version of Faithful Resource Pack. The Faithful...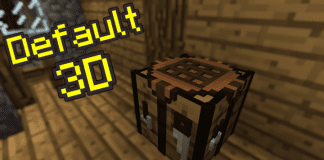 The Default 3D Resource Pack 1.12.2/1.12.1 is a unique texture pack that comes with simple textures for a basical appearance of Minecraft. The custom 3D...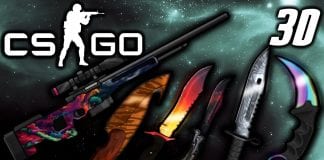 With 3D Animated CS:GO Texture Pack, also known as "Sniper Bow Challenge Texture Pack" the austrian PvP Texture Pack creator "JabaPacks" released one of...